Voting is extremely important if you want representation of your beliefs in office. In today's culture, however, voting has become even more important.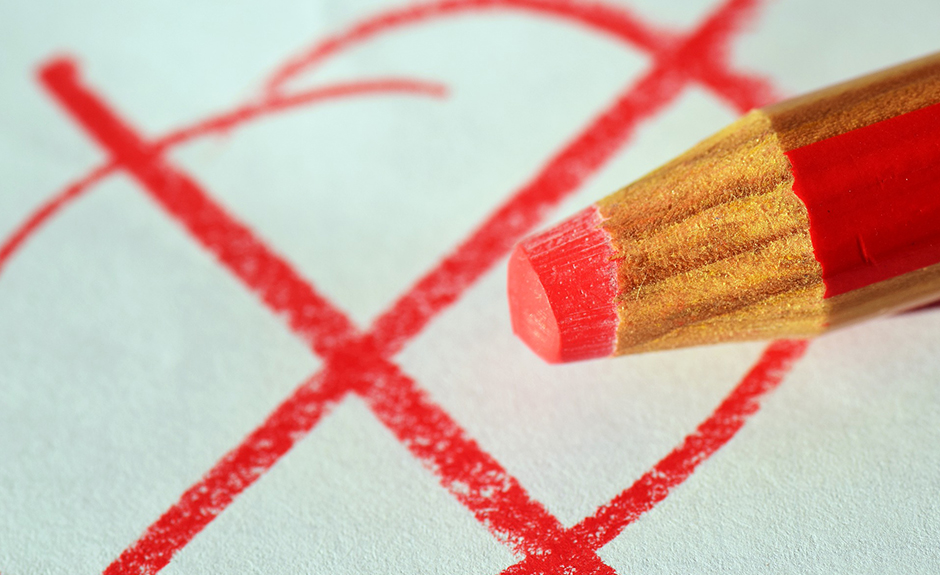 The hippie generation begat liberal and godless agendas that continually threaten our kids' futures. What can be done about it?

Why Voting is About More Than Just Politics
As responsible parents, we need to keep a few things in mind. Any secular-thinker—or even lukewarm Christian—that is voted into public office today will be an offshoot of America's hippie generation. Keep in mind that the movers and shakers of today's mental health field have come out of that same sexual and cultural revolution.
These are the folks that set the standards, and make the policies that our nation's leaders are putting into law! This is why it's so important to get out and vote. Our kids must see people of integrity, and a biblical worldview, return to leadership, so that hope and trust in substance over style will prevail in America again.
Photo via: Pixabay