We should not try to go against or change what God has planned, nor alter what he has designed.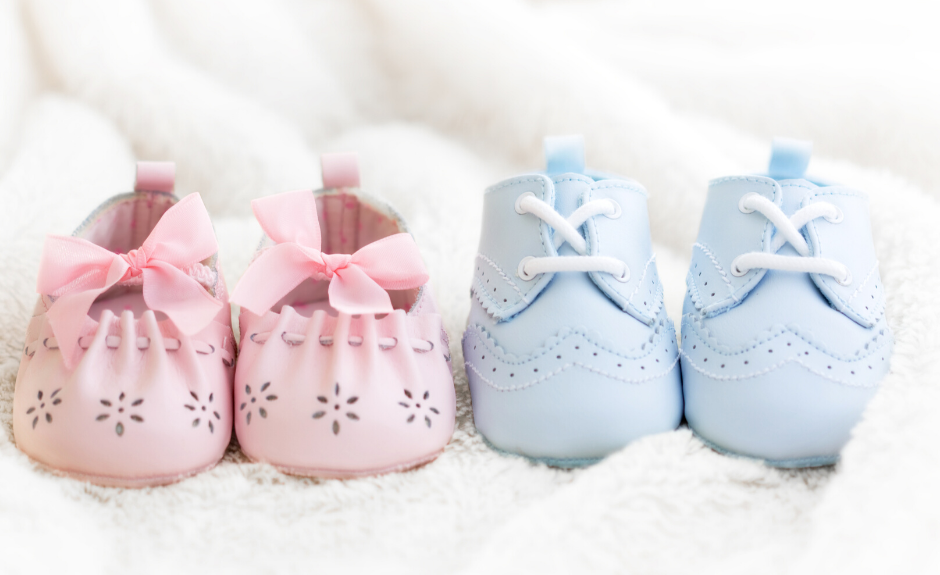 In a society where most everything is accepted, how do your children feel about a boy turning into a girl or vice versa? Do they think this is the normal thing to do? What makes them think the way they do?
A Moral Lesson
What do our kids think about the ethics of turning a boy into a girl or vice versa? A scene from the 1935's, The Bride of Frankenstein could offer some wise insites. In the opening scene, the author of Frankenstein, Mary Shelly, played by Elsa Lanchester shared her reason why she would write a book about a scientist creating a man made human, and it went like this.
"My intent of writing Frankenstein was for the purpose of writing a moral lesson for the punishment that shall befall mortal men that dare inmulate God." Well, I would have to agree with her. When we toy with a child's God given gender, we are toying with something that should never be toyed with.
Photo via: Shutterstock