Technology is unavoidable, and as the years pass, it's becoming increasingly interwoven into our society.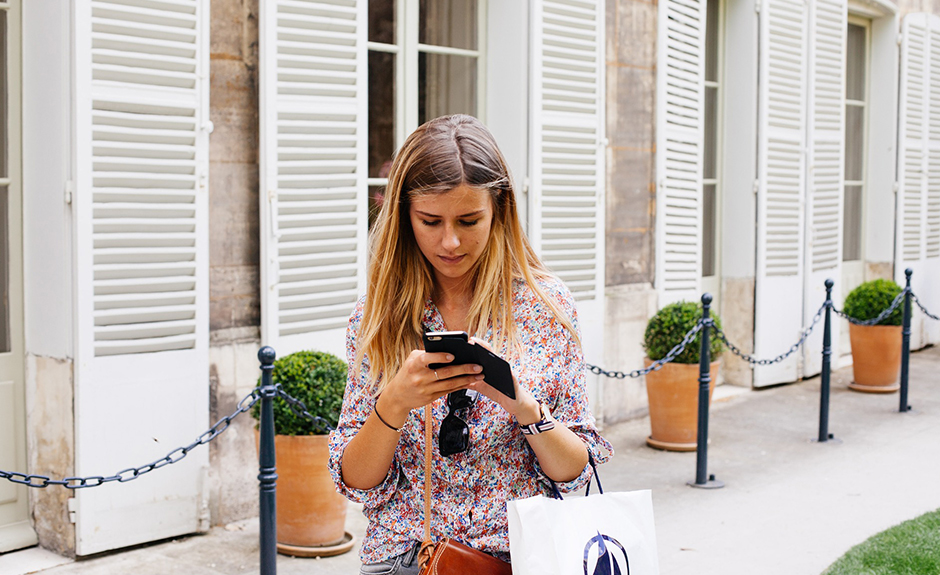 As culture continues to embrace technology, how can we teach our children to use it wisely?

Teaching Kids Wisdom in Technology Usage
At a college that shall remain nameless, students can now walk up to campus stairs marked with three different lanes— walk, run, and text. You heard it right. There's actually a lane reserved for texting while walking! Unless you were alive and coherent during the 1960s, you're probably a bit numb to how postmodern and politically-correct-thinkers affect today's world.
As for proper digital protocol, let's teach our kids wisdom—then we won't need so many rules. Intuitively, they'll know that texting while walking upstairs isn't wise. They'll also know that while college is a great place to gain knowledge, it's often a lousy place to attain wisdom.
Photo via: Pixabay