It's a wonderful life, and by considering if those around you were never born, puts things in a perspective.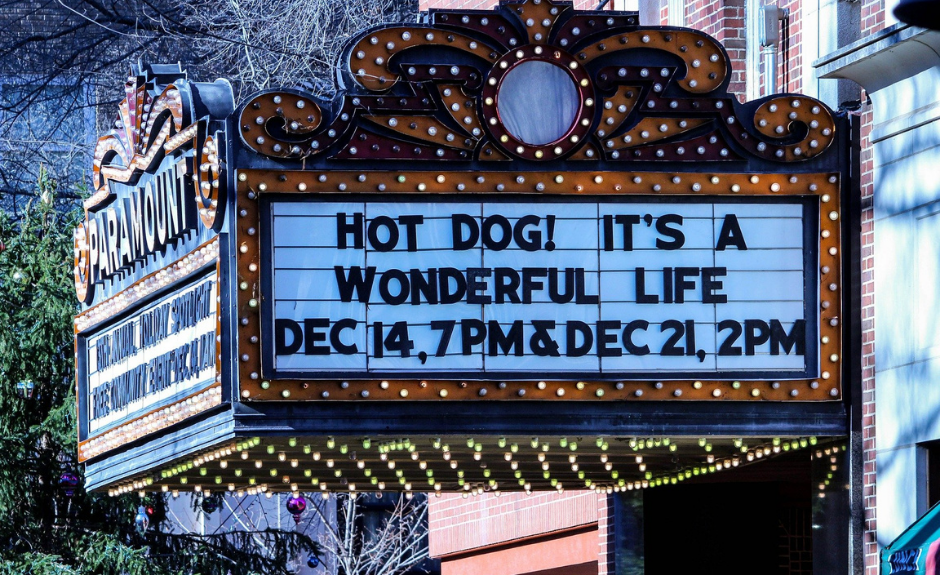 Have you ever thought about what life would be like if you were never born? This really can awaken some priorities in your life especially when you ask your kids that simple question. What if everyone around us had never been born?
If We Were Never Born
The 1946 film "It's a Wonderful Life" is a perennial Christmas favorite in the Embry family home. Each year we look for new spiritual insights and life principles in this thought-provoking Hollywood classic, the movie is full of them. The obvious one is asking ourselves and our kids to consider what life would be like for everyone around us today had we never been born.
This really gets everyone thinking and encourages them to reflect and not just on their own personal attitudes and behaviors towards others, but their priorities in life as well. The good thing is that you don't have to wait until next Christmas to do it. So, pop some popcorn, watch the film, and prepare for some great family discussion.
Picture via: Pixabay