Do you give your children much freedom to make significant choices by themselves? Have you ever wondered if you are giving your children too much or too little freedom?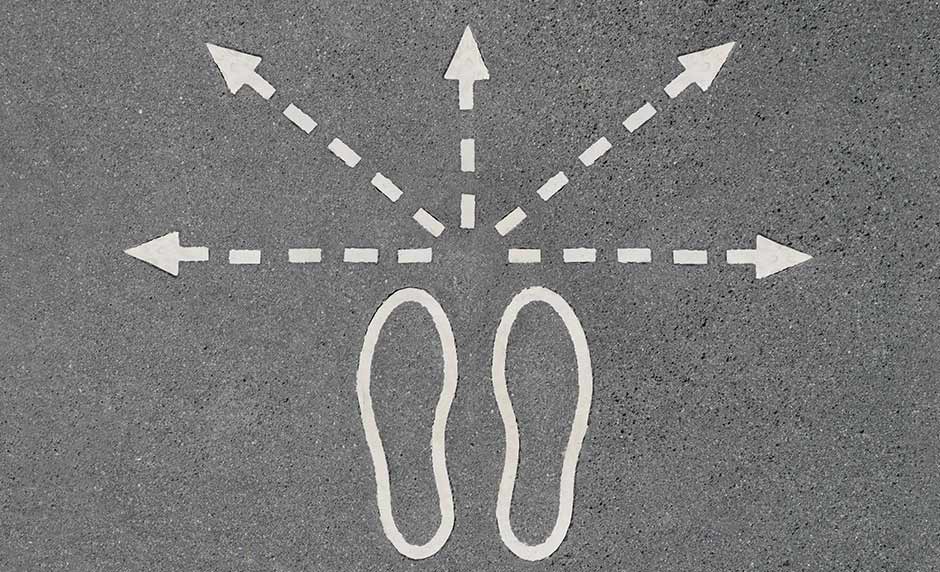 Well, the truth is, both freedom and restrictions are good for your children. The restrictions help your children learn how to make wise decisions. Once they prove that they can make wise decisions, you can start giving them more freedom.
Why Parents Should be the Ones Demonstrating Wise Decisions to Their Kids
As our kids mature, we want them to make more choices for themselves. As they get older, the privilege of making more significant decisions should grow as Junior routinely proves to make wise choices for himself in the more insignificant areas of life.
You wouldn't allow Junior to control your family's investment capital if he thought a new family Lamborghini was a good investment. I'm really talking about small children, though. More and more, I'm hearing parents asking their toddlers what they want to eat, what they want to wear, who they want to change them, or when and where they want to go.
Part of training—in those early years—is to show them what wise decisions actually look like.
Picture Provided by: imelenchon (http://www.morguefile.com/archive) [CC BY-SA 3.0 (http://creativecommons.org/licenses/by-sa/3.0)], via Wikimedia Commons