"The way of a fool is right in his own eyes, but a wise man listens to advice."
Proverbs 12:15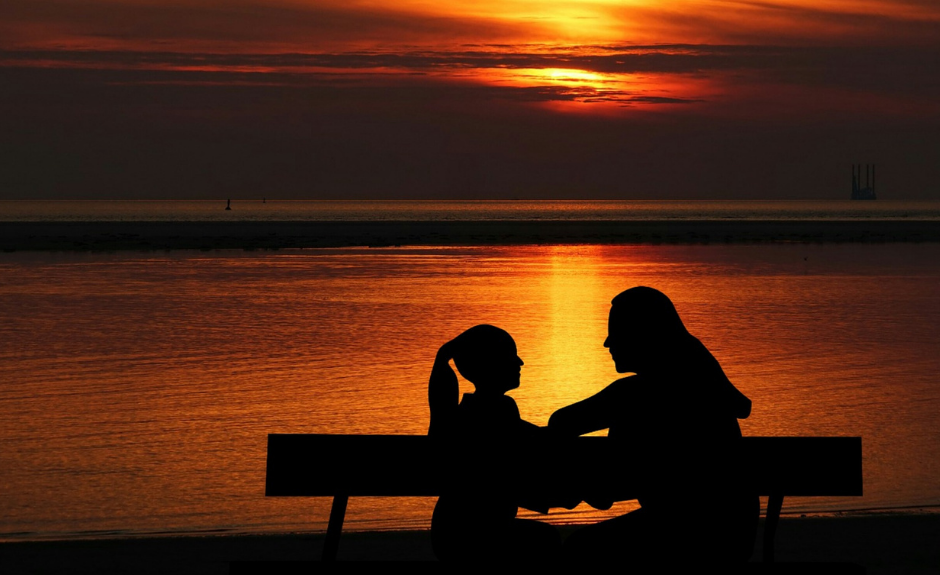 Most kids at any age think their parents or anyone else for that matter listens to them, but this could be the key to not only learning from our kids by listening to them but also to teach them while listening. Do you listen more than lecturing? Do you think we can learn from our kids by listening to them?
Listen
If a genuine prophet of God called Baalem could be rebuked by a jackass then certainly you and I could take wise counsel from anyone. For example, here's a wise saying, "Knowledge speaks, but wisdom listens." Those are the words of that 1960 sage, Jimi Hendrix. Again, my point is that if we can be teachable we can learn from anyone, even our kids, but this requires listening to them because our kids can sometimes have some pretty insightful things to say too. And, we'd be wise to be teachable enough to learn from them also, but the keyword is "listen." Over the years I've learned that we can teach our kids almost as much by listening as we can by lecturing.
Picture via: Pixabay