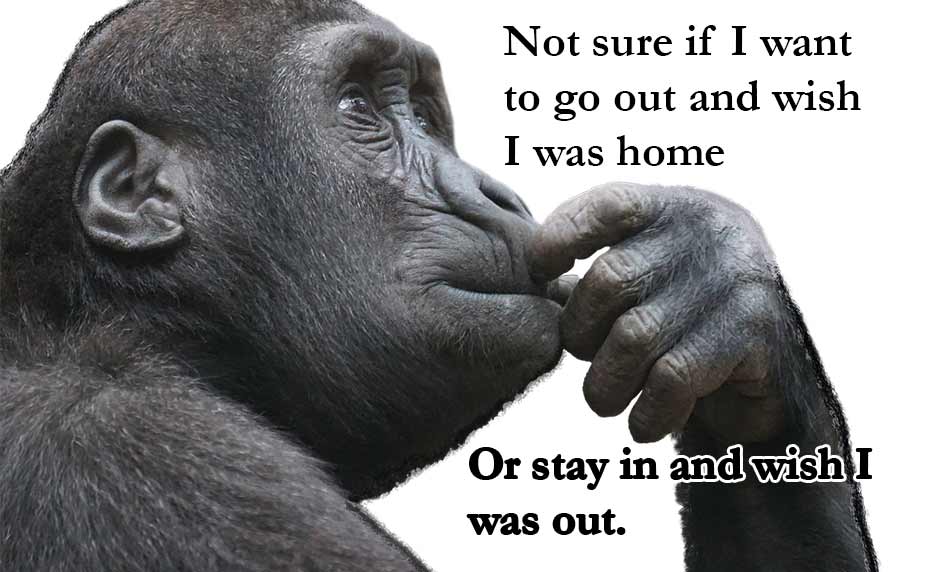 With text messaging being the new language of our kids, many parents are confused by all the acronyms. FOMO – one acronym that we discuss in today's One Minute Feature.

F-O-M-O; is an acronym for "Fear Of Missing Out." Maybe you've seen it on one of your devices. Remember that our kids, too, are inundated with an infinite buffet of entertainment, information and relational opportunities everyday by virtue of the digital age in which we live. Yet, this is arguably the most unsatisfied, unhappy and ungrateful generation in history.
But, we can help our kids by showing them that more isn't always better. So, help them choose and set limits on the number of activities—digital and otherwise—they'll pursue this year. Assure them that it's OK—in fact impossible—to know, be and do everything everywhere with everyone all the time.
Picture Provided by: pixabay.com.