A person's character can speak louder than words, especially in today's society.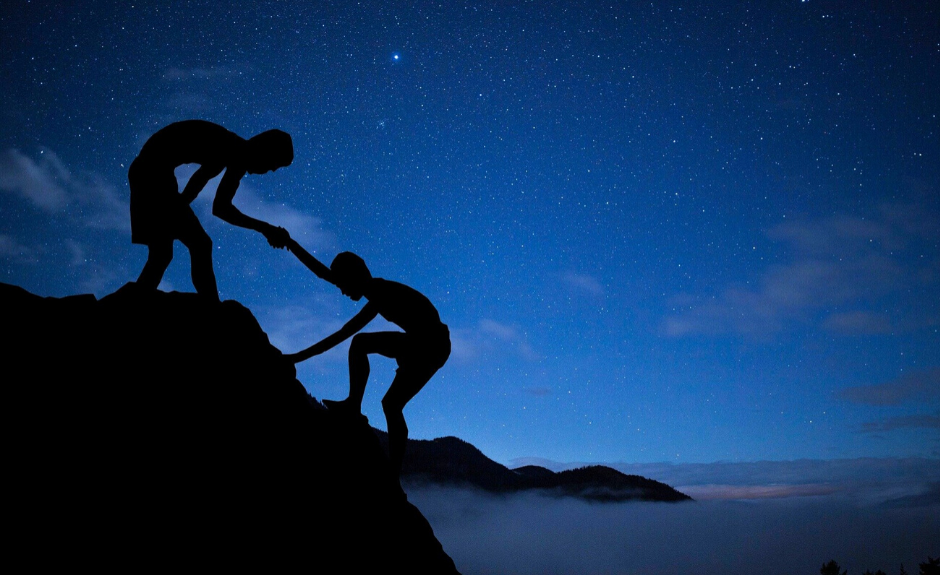 In today's society a person's character could determine what circle of friends they have, what college they get into and even what job they are offered. How would you describe your child's character? Do you feel that character plays a role in how a person is viewed?
A Good Character
Too many parents have bought into today's flawed yet systematic way of thinking about education and career success. What good is your daughter's college degree if she is not flourishing in the areas of character and relationships. When interviewing potential employees, Real Estate mogul and star of TV's Shark Tank, Barbara Cochran, doesn't look at her applicants resumes first, she and others like her are much more interested in the applicants parents and family history, are they happy?
A poor family background is a breeding ground for complainers and a victim mentality. So never let your kids play the victim card and prioritize character and relationships before academics. A formula for true education and success.
Photo via: Pixabay