The constant pursuit of "things" may have set your family up for failure.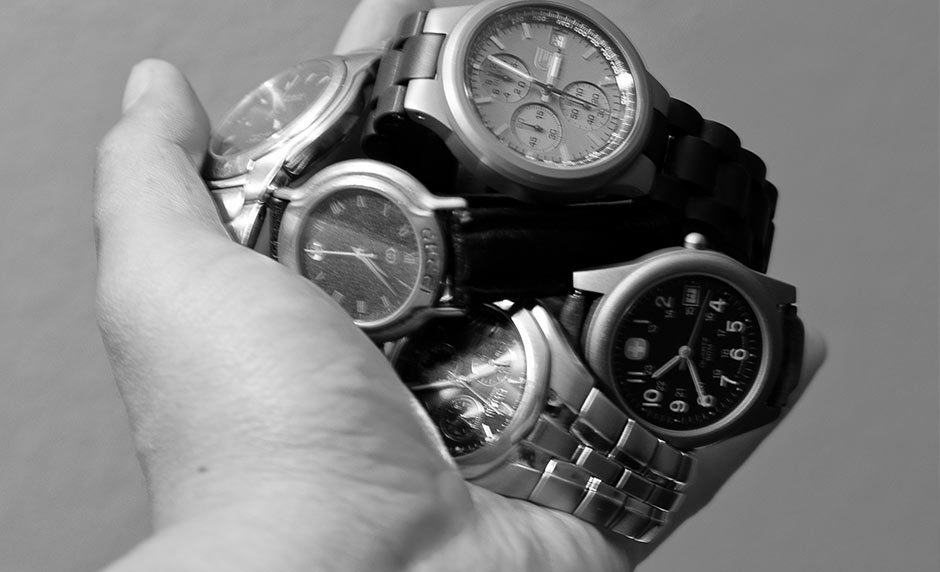 In this week's One Minute Feature, I briefly discuss why urgency is damaging our families.

Busyness and a constant state of urgency has become the American nightmare. It seems we have evaporated any margin between what is important and what is urgent. Consequently, we are positioned for self-fulfillment and narcissism. Little to no room is left to pursue the eternal reality, which truly matters. We have become a society of rich young rulers stuck in a rat race to keep up with the "Joneses." Our lives are ebbing away as we confuse the urgent with the important.
But the most important take-away from this reality is that… our kids are watching.
Picture Provided by: John Liu.