In today's culture, going to college may or may not be what your child needs to be successful in life as an adult.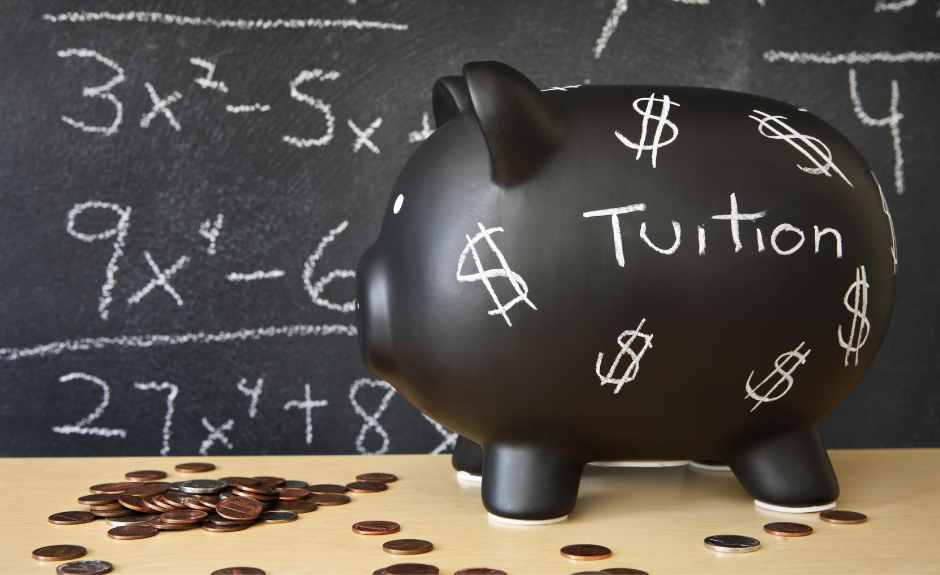 Spending your child's college tuition on something other than college might be the right decision. Have you discussed college with your teenager to see what his desire for the future is? Could you see your child skipping college and going straight into business for him or herself?
College of Life
It's a wonderful thing to be able to provide our offspring with a college education. Regularly putting money away for 10 years for that very purpose is a wise thing to do. Now I know this is thinking outside the box but wouldn't it make more sense before giving it to a college to keep the money in the bank until you are sure that Junior really is a serious college candidate.
I see nothing that violates scriptural principles if parents make a higher education on their dime contingent on Junior's desire for higher learning and his track record for following through with what he starts. His college tuition money may be better funneled toward a business of his own that may require no college at all.
Photo via: Canva