Today, it is important to be able to work with others, listen to new perspectives, and come together to accomplish common goals. Being united in common beliefs helps diverse groups of people come together for the benefit of all.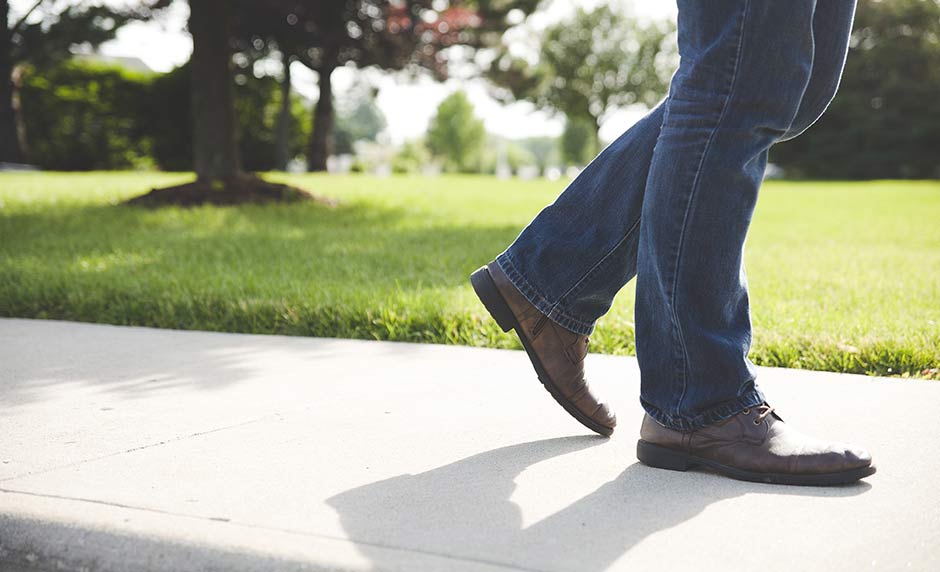 As Christians, it is beneficial to interact with a diverse group of people that share a biblical worldview—this is one of the goals of church. This community helps parents and kids see new perspectives while reinforcing good and godly values.
How A Biblical Worldview Helps People Be United in Common Beliefs
Here on License to Parent, we often delve into the foundational issues that actually lead to faulty premises that, in turn, lead to many pathologies. These are what mental health professionals often refer to as disorders—issues that negatively affect so many kids today. One of those faulty premises is that there is strength in diversity just for diversity's sake. This is a false premise. Nevermind that diversity's logical end, by itself, is actually chaos, let's get our kids to understand that unity in diversity is actually a tremendous strength. To be unified, there has to be a common point of reference for belief. Our kids should know that this makes having a biblical worldview a huge advantage.
Picture Provided by: pxhere.com