The rise of the LGBT movement has seen an influx of new terminology rapidly enter into the English language. The frequency in which these new terms are being added can make it incredibly difficult to keep up with modern jargon.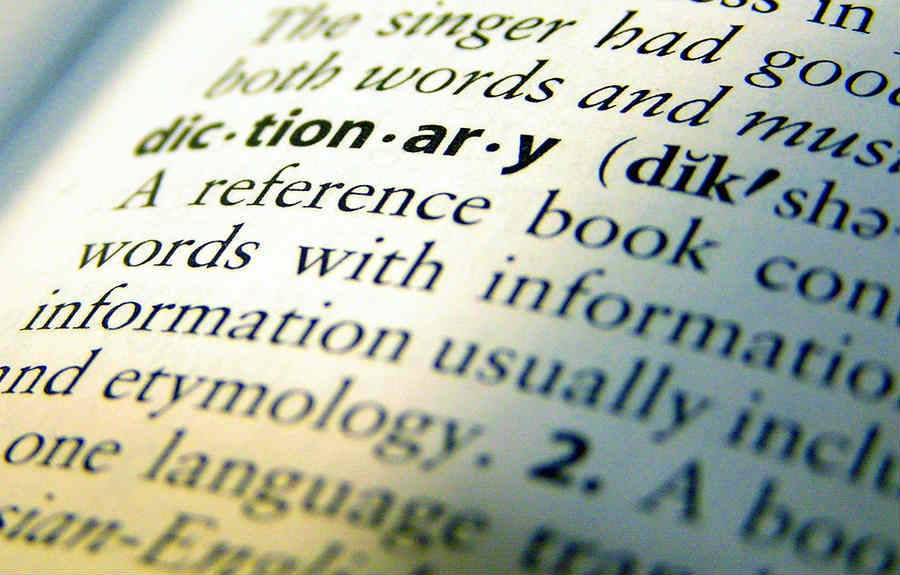 Why worry about keeping up with the latest LGBT terms? If you're not a part of that movement, is it really all that important to understand the new lingo?

The Importance of Learning and Understanding LGBT Terminology
Since LGBT activists are now dictating so much of how we do life in America these days—including the redefinition of terms and making new ones up to promote their agenda—it's important to keep our kids ahead of the curve. The reason for this is that when language gets manipulated, the thinking of individuals gets manipulated too—especially when those individuals are naive, ill-informed, or children.
The term Cisgender, for example, wasn't found in any dictionary just a few years ago. Cisgender is what previous generations simply called a normal human being. Normal, however, is another term our culture has changed. So sitting down with Junior, a Bible, a science book, and a dictionary would be a wise course of action.
Photo by: Caleb Roenigk, via flickr