Do your kids have a hard time grasping the concept of the eternal being of God? Well, this might be because infinity is a concept that will never be completely fathomable for human brains.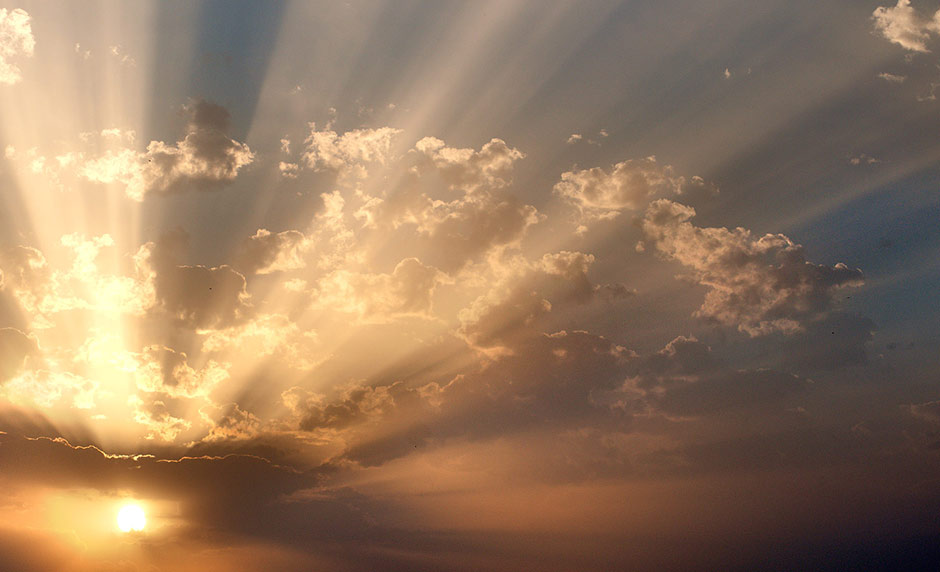 The good news is that God gives us resources in creation that can help us better understand an infinite God! Let's consider how we can help our kids better understand eternity.
How Math Could Help Your Kids Better Understand an Infinite God
Our kids have been taught that if something can't be proven with the five senses, then it can't be true—like the universe starting from nothing or God or the concept of infinity.
If your kids can't get their finite minds to accept an infinite God or infinity itself, just do what I do with my kids. Take any number—one million for example. Now, double it. Not only can you do this forever going forward, you can also do it in reverse—without ever coming to zero.
Whatever number your child gives you, simply cut it in half. As fractions, we can do this forever also. So, like with God, eventually we all have to accept that something started from nothing.
Picture Provided by: f/orme Pet Photography