The potential for underage drinking is something that should be on your parental radar, especially during the teenage years. But what is the best way to address this topic with your teen?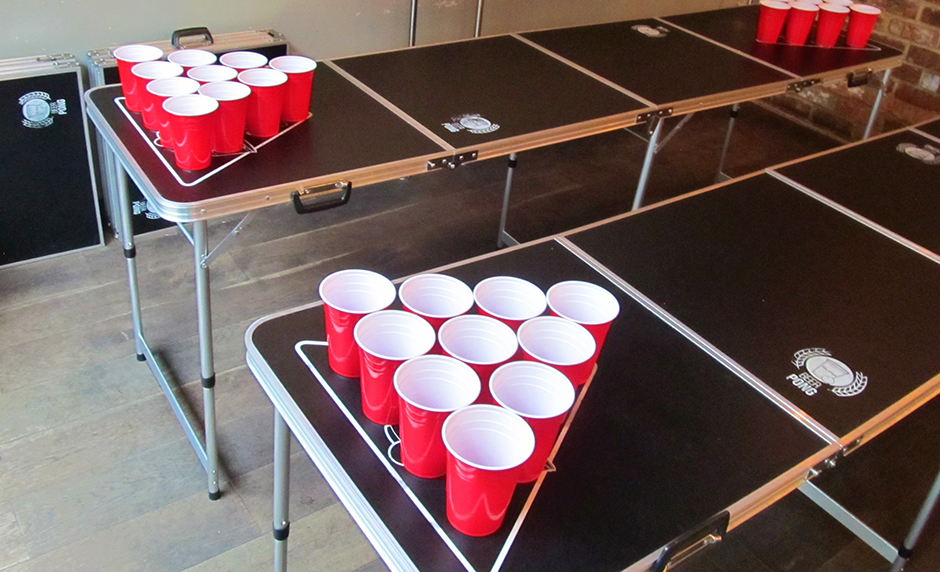 Well, your teenager may be growing more and more independent, but that simply means that it is more important to set clear expectations for his or her behavior. This is especially true when it applies to underage drinking.

How to Address Underage Drinking with Your Teen
What should parents do if they find their teen drinking alcohol? No matter what you believe about the morality of drinking alcohol, the truth is that underage drinking is illegal in almost every state.
Therefore because your teen has done something that is widely known to be against the law, you must react with some form of discipline. It is best to set up certain standards for your family and the consequences for violating them before you run into these problems.
But regardless of how you implement consequences, try to uncover why your teen felt motivated to consume alcohol to begin with. There may be issues deeper than the alcohol use that you need to address.
Picture Provided by: Tracy Hunter