What do you do when you've done all you can do?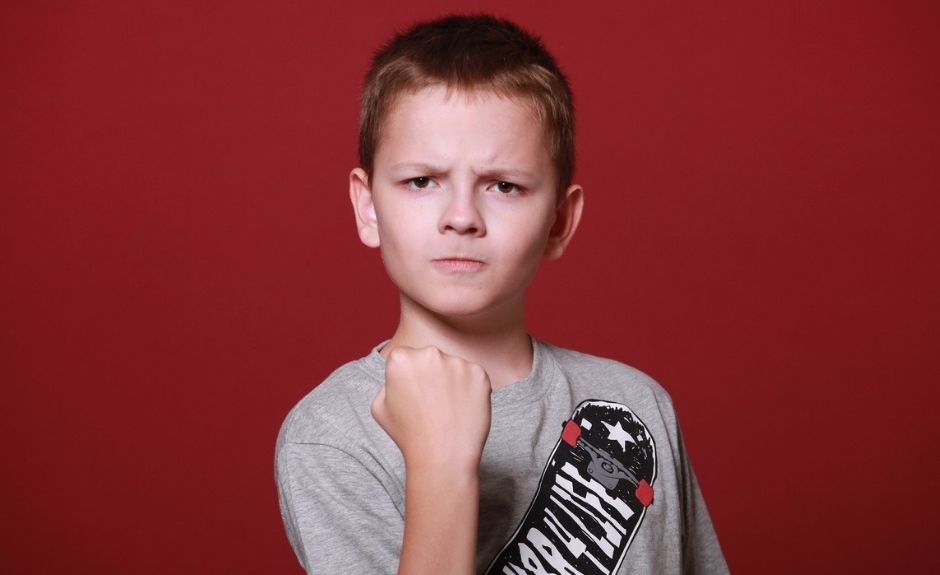 Parenting teenagers today is without a doubt more difficult than any other time in history. Are you a parent that is at the end of your rope? Do you feel like giving up and surrendering? You're not alone.
Parenting Exhaustion
Parents, are you experiencing pure exhaustion? It's hard to know what to do or where to turn; especially when counseling and therapy have fallen flat.
The Therapeutic Boarding Option
At this stage, maybe it's time to consider a therapeutic boarding school. While no parent wants to do it (and even fewer can afford the cost to do it), this is often the only hope for some families.
The key to success is finding the right Christ-centered program for your teen. Much like purchasing a home or car, this is largely a task of comparing apples to apples so that you can know exactly what you are getting and exactly what you are paying for.
Image from Pixabay