Proverbs 22:6 offers the following advice for parents: "Train up a child in the way he should go." But some parents today may worry that training is too restrictive and may be harmful to their children.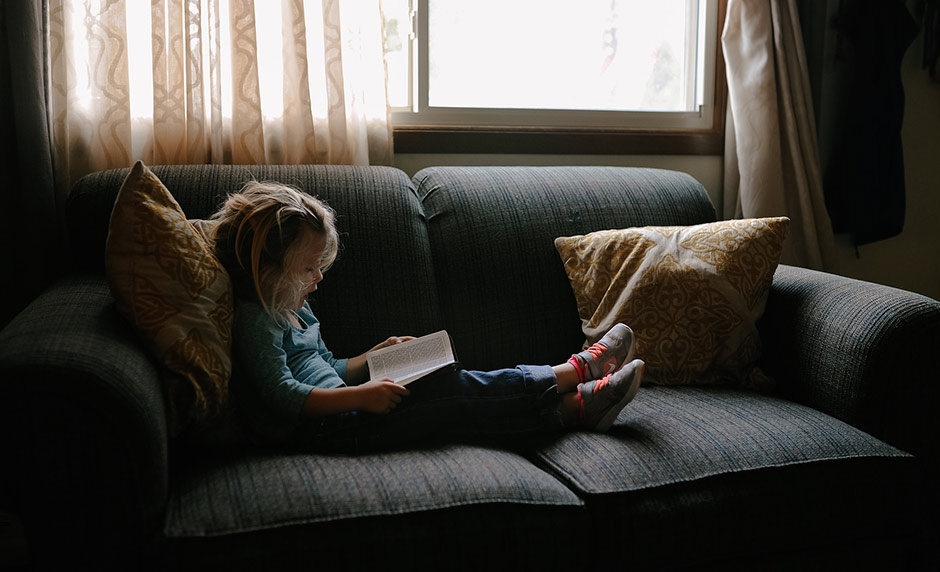 Parents must realize that if they are not willing to train children, other influencers will gladly accept the responsibility. In a world full of sinful and selfish influences, it is important that parents take the lead in training their children.
How Pop Culture Can Train Children In Unrighteousness
Many self-proclaimed secular parenting experts consider "training children" an absurd concept. Though Scripture commands it, these parenting gurus see intentionally training children as thwarting their creativity and individualism. But let's think this through.
Don't these experts realize that our public schools, Hollywood, Madison Ave, and the internet intentionally and effectively train our kids every day. Kids are going to be trained. Doesn't it make sense that those who know them best and love them most—their parents—should have the greatest sway over their lives? It is always a windfall when those same parents live their lives and train their kids according to the time-tested principles and mandates of Scripture.
Picture Provided by: StockSnap