In efforts to foster independent thinking, it's fairly common to see parents giving their children things to choose from.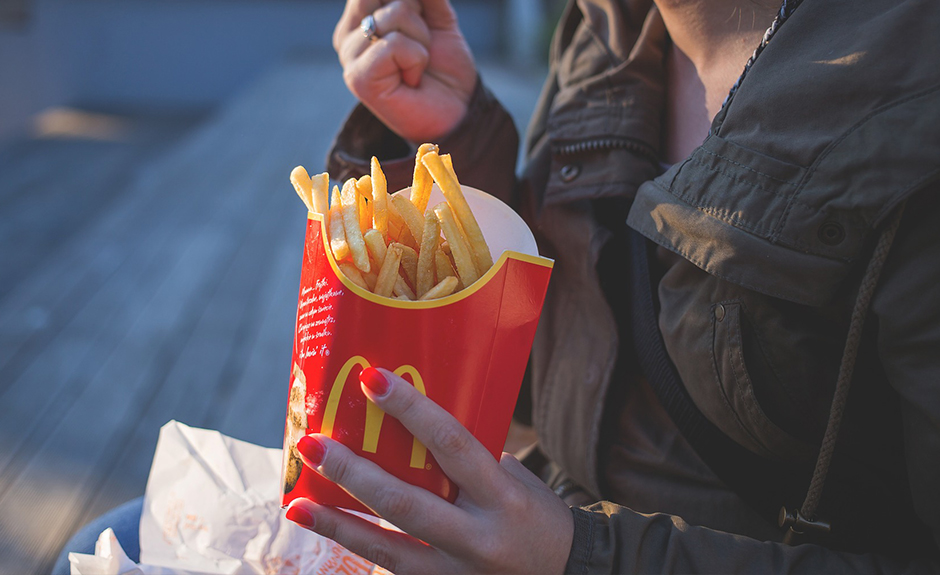 Is there such a thing as too many choices? If so, what can that do to our kids' attitudes?

How Too Many Choices Can Lead to Entitlement
One sure-fire way to fuel your kid's sense of entitlement is to give him too many choices too early in life—like regularly allowing him to choose what he wants to eat rather than being grateful for what you've given him. At restaurants, I see parents asking their small kids what they'd like to order from the menu. Waffles and chocolate milk seem to be the kids' breakfast staple.
When Israel received manna from heaven, the Bible says they rebelled and put God to the test by rejecting what God prepared for them—demanding the food they craved. Similarly, we may be setting up our kids for curses commensurate with entitlement and ingratitude when we give them too many choices too early.
Photo via: Pixabay