Has your young adult child has gone off the rails?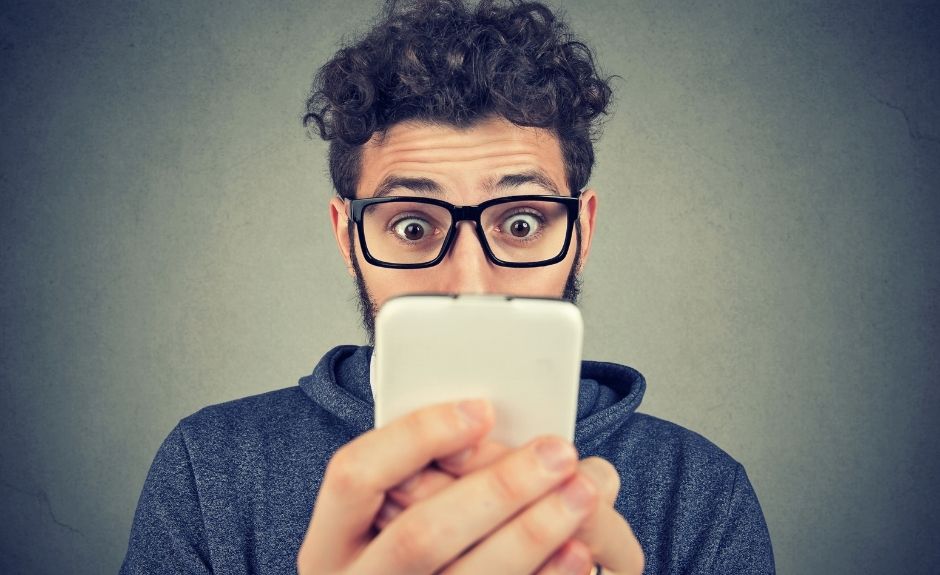 You're not alone. And there is much to fight against.
Toxic Access
We all know Christian parents who have gone through heartbreak with their kids. There's nothing new about Christian kids going off the rails, but today it's epidemic.
Why? Too often today we as parents just don't take our childrearing cues from God and his word. Nor do we hail self-restraint as a virtue anymore. Plus, full-frontal access to our toxic culture is freely given to most kids these days via smartphones.
We have to remember that our culture, particularly through smartphones, is enticing our kids with virtually every carnal temptation known to mankind. When you think about smartphones, think about the seven deadly sins. You can look them all up on the internet with your kids on your smartphone.
Image from Canva Pro