Take warning of the apps that you allow your kids to download on their smartphones, if they have one, it may be worse than a tick bite!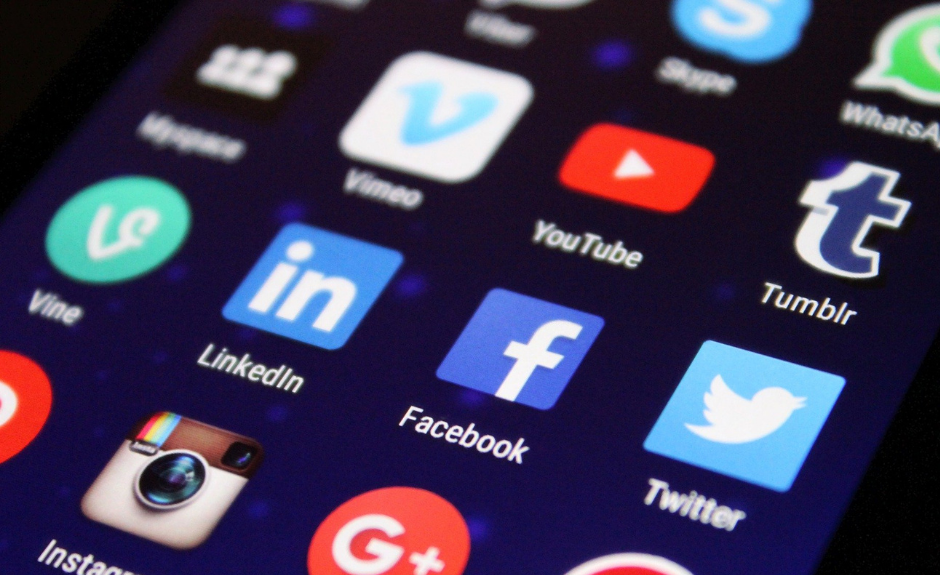 In our culture today, it just seems natural to see kids with a smartphone, even elementary age. But what can be accessed on the phone is the scary part especially the apps that kids are using. Do you allow your kids to download apps onto their phones and if so do you research the apps that you allow?
Parents Need a Warning App
For those of you who still aren't convinced about the scientifically backed and biblically principled case against minors having unencumbered access to their own smartphones in the first place, then at least hear me out on this one. Even our government can see the insanity of our kids having a Tik-Tok app. I'll just leave it there.
The new app Byte is touted as a safer option. But, according to those who follow this stuff Byte is simply a re-hashed version of Vine and produced by the very same people. While most of what kids can see and do on these apps are mere harmless fun there's still enough dangerous influence and activity on them that parents really need to do a thorough investigation for themselves.
Picture via: Pixabay