In some parenting situations, it can be wise to seek professional help. But how should parents go about the search for professional therapists and counselors?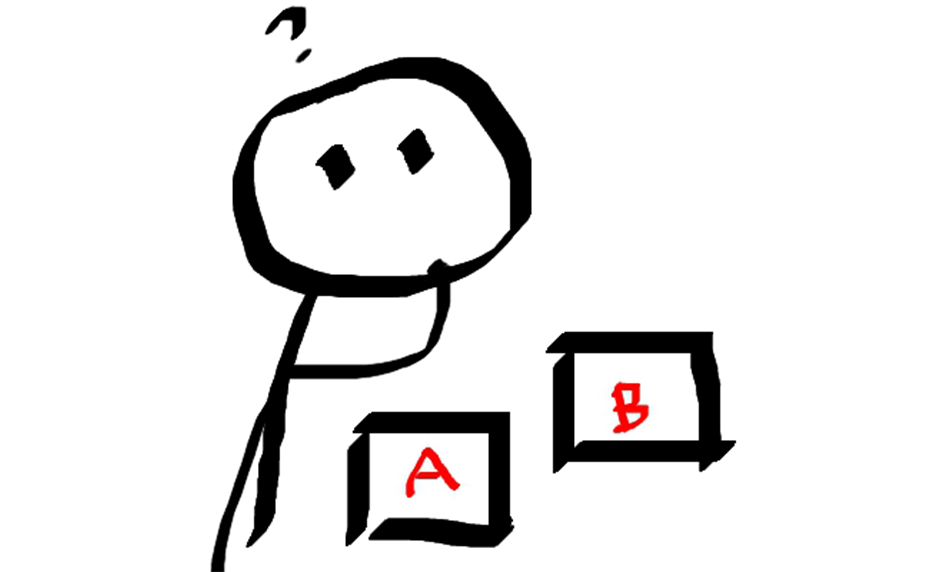 While is may be easy to find therapists or counselors with the right letters after their name on a business card, Christian parents may want to consider seeking an additional set of credentials when they seek professional help.
Why Parents Should Be Selective With the Therapists and Counselors They Choose for Their Kids
When selecting a therapist or counselor for your child or family situation, you may have heard that pastors are not always the best choice. Do you know who else may not be the best choice? Therapists and counselors—especially secular ones.
Without first having an allegiance to Scripture, even Christian professionals in these fields can drop the ball. When seeking help, it is important to find a Christian professional who has not sacrificed the authority of Scripture at the altar of pop-psychology as so many well-meaning Christian professionals have today. Right here is where your pastor can help by being a spiritual arm of accountability for everyone, including the professional of your choice.
Picture Provided by: Obsidian Soul (Own work) [CC BY-SA 3.0 (https://creativecommons.org/licenses/by-sa/3.0)], via Wikimedia Commons