Grow your kids in knowledge and the Lord.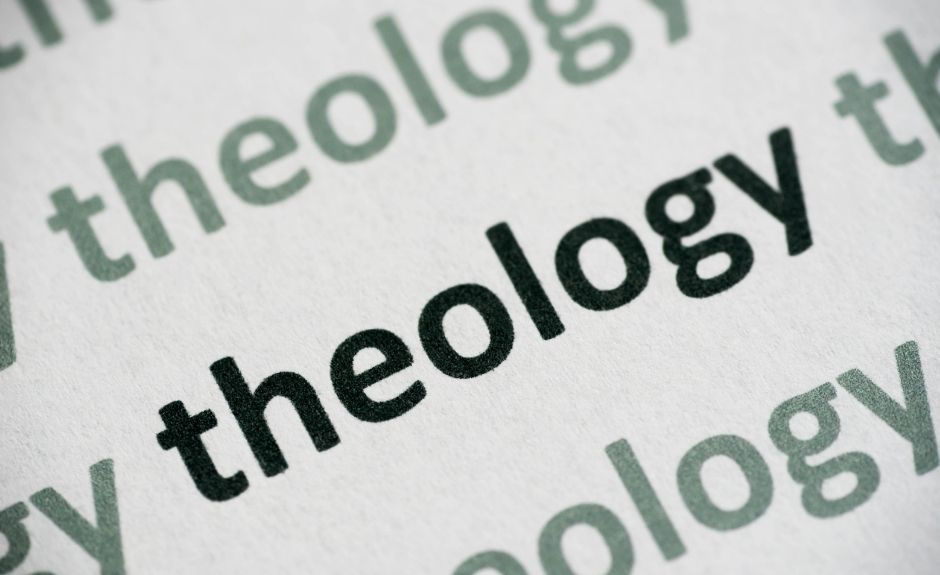 Do this by studying theology.
The Importance of Theology
What do your teens know about theology? Can they name even one theologian?
Theology is the study of God and religion, but it's more than just bible reading or bible study. Some would say it's a scientific approach to understanding our faith.
My point is this. If you or your teen think theology is out of grasp, consider the works of others. You'll get new respect for their professional, and for your faith as well.
Just keep in mind that, like politicians, there are both liberal and conservative theologians. So be prayerful and careful in your pursuit.
Image from Canva Pro