The LGBT community has done an effective job promoting the myth that someone claiming to be a homosexual was "born this way."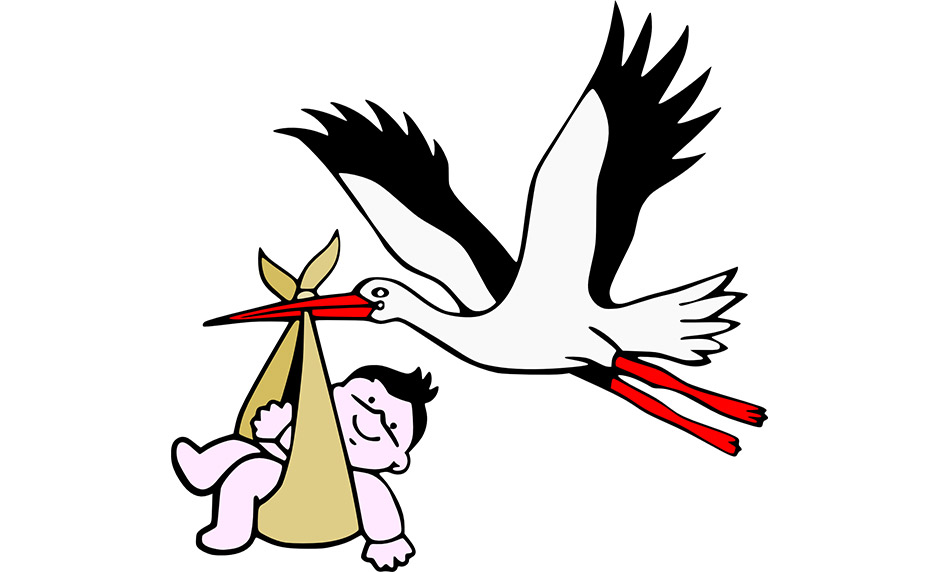 Today, we highlight the truth about being born homosexual.

Too many parents have caved in to the notion that their kids were born homosexual. But, not only does the latest research betray this notion, even some of the most staunch homosexual activists are now coming to grips with this truth.
According to a recent LifeSiteNews.com report, a top researcher with the American Psychological Association and lesbian activist, Dr. Lisa Diamond, has acknowledged that gays are not "born that way" despite what Lady GaGa has to say about it. She says sexual orientation is "fluid" and not unchangeable—and that the LGBT community should stop promoting this myth.
On this, the self-proclaimed lesbian doctor and I agree. And so does Scripture and the latest research at Johns Hopkins University.
Picture Provided by: Claude Covo-Farchi from Paris, France.