A mother spanking a child to possibly save his life could be considered child abuse.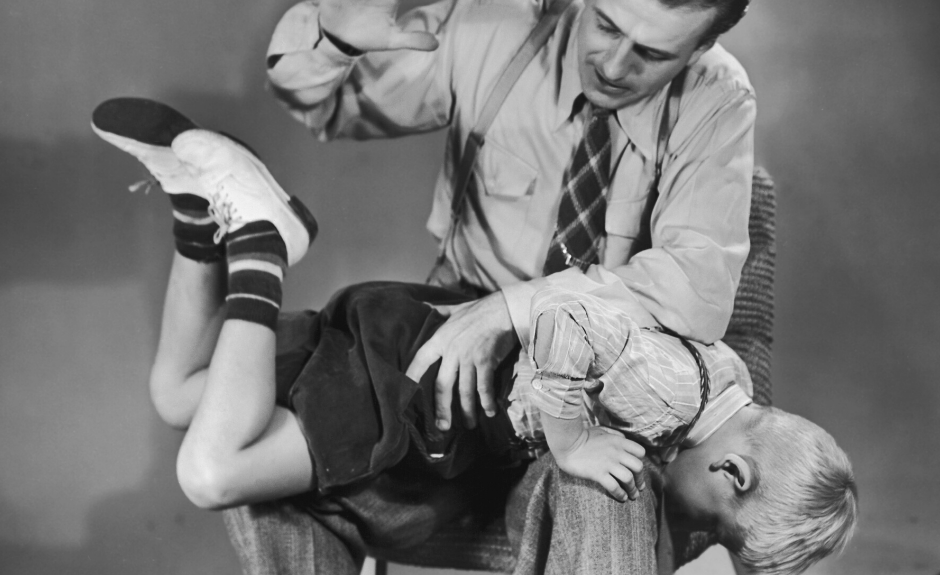 How has spanking a child become abuse over the last couple of generations? Should we not discipline our children for doing wrong?
Political Correctness vs Corporal Discipline
Political correctness has made spanking our kids or any other corporal discipline virtually taboo this day and time. We like to think we are more refined to lower ourselves to such barbarism, yet when a single mother proceeded to wack the tar out of her teen for being involved in the Baltimore riots a couple of years ago, even the liberal mainstream media seem to get some self-satisfying reaction from it all. This mother became a hero.
If there had been no video and even different conditions, the mother may have been brought up on charges of child abuse. Perhaps there really is something deep within all of us that truly knows and desires the bounds of true justice, bounds that of political correctness.
Photo via: Pixabay