As parents we should teach our kids to take personal responsibility for their own actions. If not, they will learn to blame others for their own doing.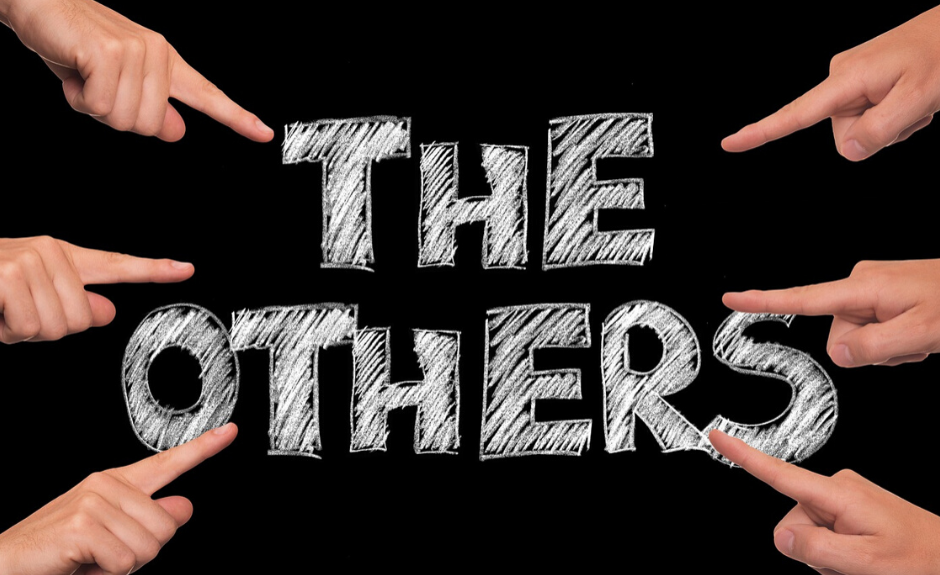 In our society today, do you believe that we are tolerant of everything? DO you think that we jump to blame before resourcefully finding out the truth?
Blame of Tolerance
We live in a world of both tolerance and blame, but does it not seem a bit oxymoronic to tolerate anything and then blame others for everything. when we don't like what hyper tolerance has actually helped to create. This insanity is bringing confusion and anxiety to our kids.
Blaming others when we should be taking on the responsibility to address and fix the problems at hand isn't building character in our kids or in us for that matter. From race relations to disaster relief, our kids see the media also blaming others before seeking wise and logical solutions. So for their character's sake let's teach our kids to exchange blame for personal responsibility in the light of objective truth.
Photo via: Pixabay