Most of us think we know everything about the Thanksgiving holiday. It was a day where pilgrims and Indians put aside their differences to get through the harsh winter together.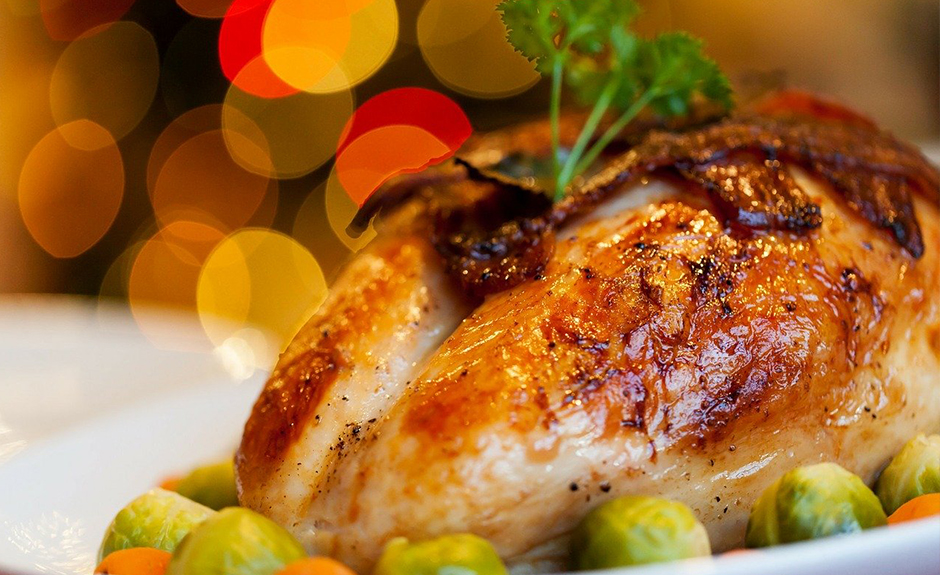 As great of a story as that is, it's not, however, the whole picture. Thanksgiving wasn't instituted as a holiday until much later, and the reason for the holiday didn't end with the pilgrims and the Indians.

The Origins of Thanksgiving
Every year I ask teens if they know exactly who or what Americans are supposed to be thanking during the Thanksgiving holiday. I usually hear that we're thanking the Indians for helping the pilgrims get through that first harsh New England winter back in 1621.
Though Thanksgiving has been celebrated ever since then, most kids don't know that it wasn't an official American holiday until 1863. It was at this time that Abraham Lincoln instituted Thanksgiving as a national day of, "thanksgiving and praise to our beneficent Father who dwelleth in the Heavens." Unlike many today, Lincoln understood the true meaning of Thanksgiving and the Separation of Church and State.
Photo via: Pixabay