Do you know everything that your child sees on their smartphone? You may be surprised to learn just how much you don't know.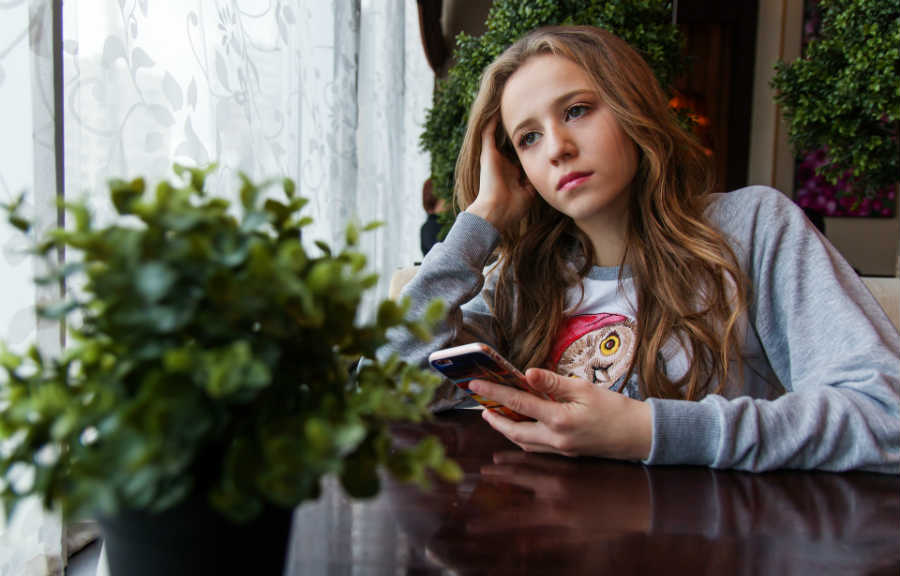 We've talked a lot about how technology has affected our modern culture, and smartphone usage may be the primary culprit. As more and more information is available at your teen's fingertips, it should come as no surprise that they are being heavily influenced by their friends and the media every single day. Just how much, and in what ways, could your teen's smartphone habits be affecting them?

How a Teen's Smartphone Usage Could Contribute to Emotional and Mental Issues
Whatever you think you know about your child's smartphone use, I can tell you from experience, you don't know what you think you know. I don't know what I think I know about my kids' smartphone use. But, as they're all adults now, it's no longer my responsibility.
Obviously, I don't know you, your kids, or their smartphone habits, but I do know that parents would be blown away by what their kids are regularly exposed to. We wonder why Junior is cold and distant, sullen and withdrawn, or depressed and indifferent. We wonder why he's forsaken all he's been taught about morality and wisdom, and how he was attracted to all the appetites of the carnal world. The answer is incredibly simple.