Your teen can benefit from music.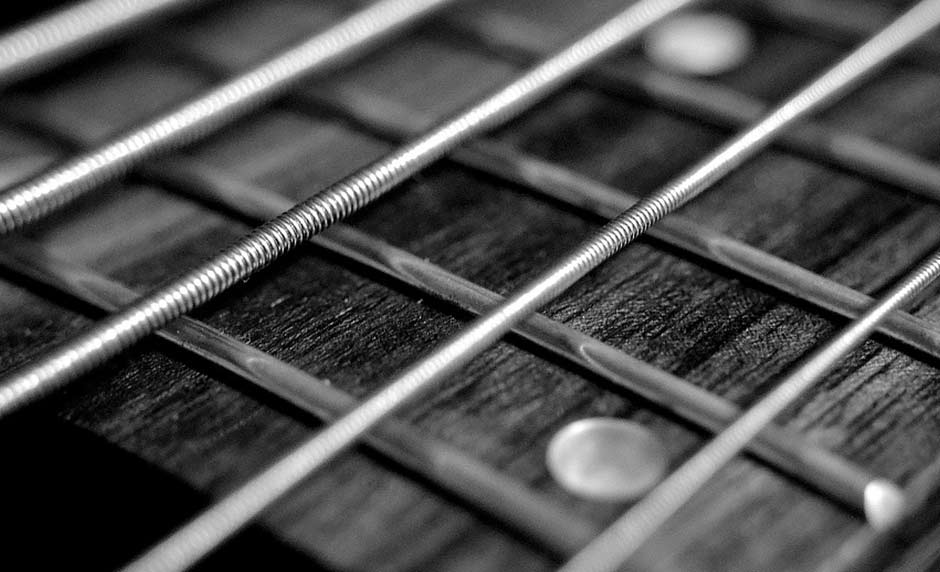 In today's post, I want to highlight two ways your teen can benefit from music.
Even though scholars agree that bad music can be harmful to the psyche of a child, learning to play good music on an instrument offers that same child incredible benefits to his brain.  This is especially true as it pertains to the executive functions of the brain–like self-control and decision-making.
In addition to being a stress-reliever and raising one's I.Q., learning an instrument increases one's capacity to process auditory information.
It increases memory recall and verbal acuity. And this is not only true for young people, but for older people as well. So, if you're looking for a great way to bond with your child, build your intellects—and have fun all at the same time, then consider learning a musical instrument—together.
Picture Provided by: mikefoster.