Does your teen seem bored, distracted, or even irritable while fulfilling responsibilities or doing things they normally enjoy? Well, have you also noticed your kids overindulging in digital entertainment?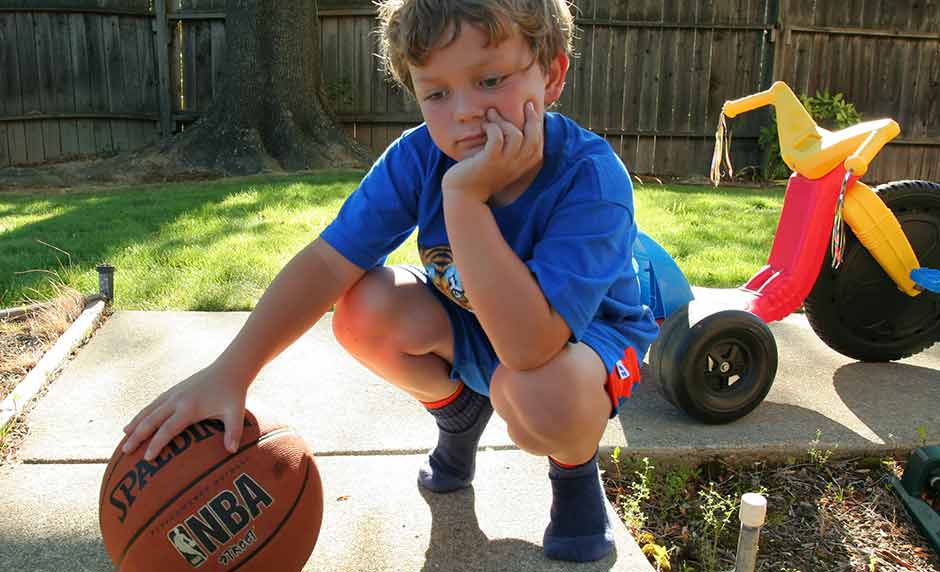 Parents must understand and investigate the root of this teen boredom and anhedonia. The loss of joy and pleasure are becoming all too common in kids today due to anhedonic causatives.
How Digital Overuse Can Contribute to Teen Boredom and Anhedonia
Few parents understand the epidemic now affecting virtually every kid in America today. If your child is easily bored doing simple but necessary tasks to the point of sullenness, he's likely suffering—to some degree—from a condition known as anhedonia.
So before you hire a shrink with a quick medication-dispensing trigger finger, first consider how much media and entertainment your child is consuming and multitasking on. American kids are being turned into over-indulged digital zombies by the millions.
Giving Junior regular outdoor play and work options helps reverse anhedonia's effects—effects often accepted as mere adolescent folly.
Picture Provided by: John Morgan