The internet. It's amazingly helpful yet deviously dangerous.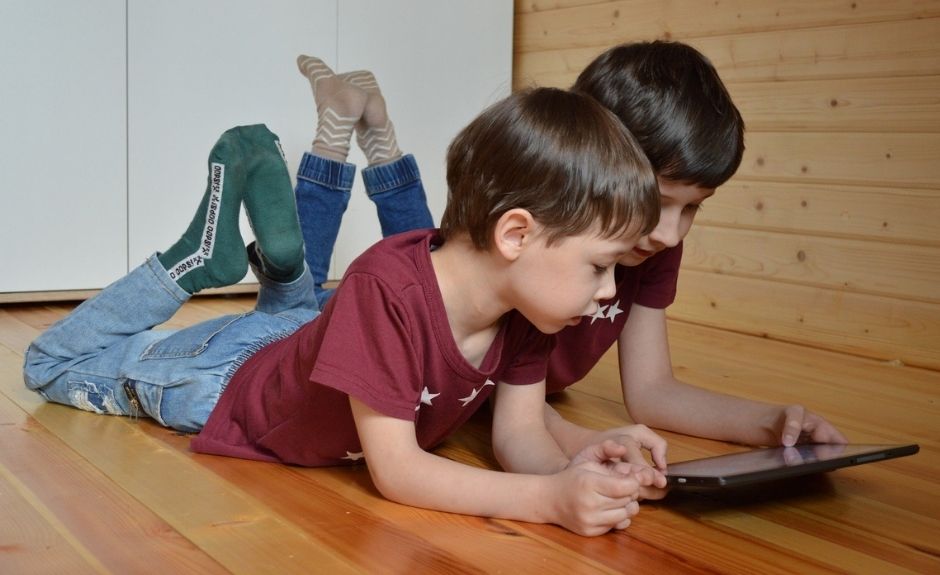 Unincumbered access to technology is dangerous to our kids. How can we safeguard and protect our children in the home, while still teaching technology as a useful tool?
Safe Technology Software
In his book, the Digital Invasion, Dr. Archibald Hart gives some very helpful advice on how to make your home a safer environment when it comes to the internet. He warns that all gaming systems and mobile devices should have parental control features installed and checked frequently. Get to know what control features junior's device has in place and make sure they are working.
He then goes on to list some of the best software such as Net Nanny and Webwatcher. He also endorses a service for your router called Open DNS family Shield which assures all devices sharing your connection are protected.
Image from Pixabay