In the digital age, it seems more difficult for teens to follow through with much of anything.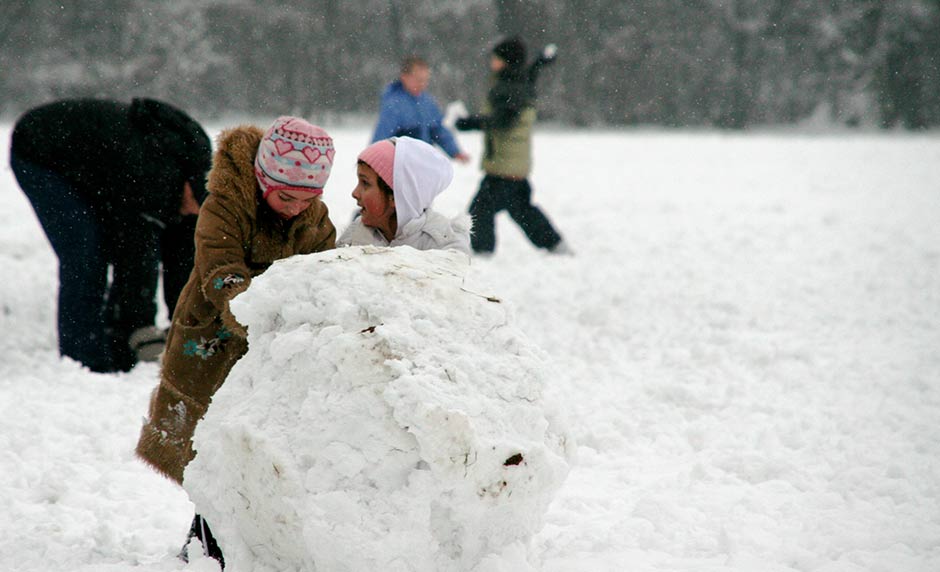 Are you struggling with this in your home? Today, I outline a simple reason of the importance of teaching your teen to follow through.

Proverbs 15:19 says: "The way of the sluggard is blocked with thorns, but the path of the upright is a highway." For too many kids today, doing and finishing difficult projects seems harder than for kids of days gone by. Many of today's parents are unwilling to make their kids struggle through a project to completion. Maybe they just feel their pain too much to make Junior finish.
After all, there are video games to play and social media to keep up with. But, we'd do well not to routinely allow our kids to make excuses for failure—even if it means they have to miss out on some fun in order to complete difficult tasks. Seeing things to completion will not only build Junior's brain, it'll build his character too.
Picture Provided by: Homayon Zeary.