For many Americans, humility is not the natural reaction to victory or success. This is why it is especially important to teach kids humility as we shape and influence their moral character.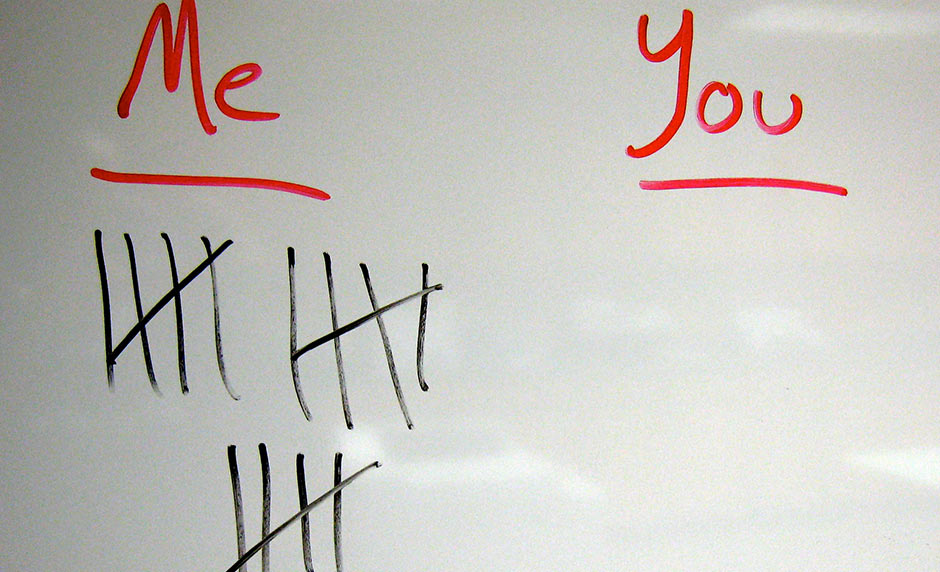 While humility may not be the first word that comes to mind when you think of sports, parents may actually be able to use competitions to teach their kids about humility and grace.
How To Teach Kids Humility Through Sports
Young children can be pretty uncouth sometimes. This is even more apparent when kids engage in a competition. It is common for children to want to hold a victory over the head of their competitors. If your kids have ever played sports, you probably know what I'm talking about.
But parents must understand that the character of their kids will be expressed in the way that they handle victory. It speaks volumes to their character if they accept victory with humility and grace. The words of Proverbs 24:17-18 give this advice: "Do not rejoice when your enemy falls, and let not your heart be glad when he stumbles, lest the Lord see it and be displeased, and turn away his anger from him." Parents should teach their kids to win with humility because their children could find themselves on the opposite side of a victory next time.
Picture Provided by: Alan Levine