Today, the world is more connected and information travels faster than ever before. With this wealth of quick access and often incorrect information, how can parents insure that their children are only absorbing good or productive content?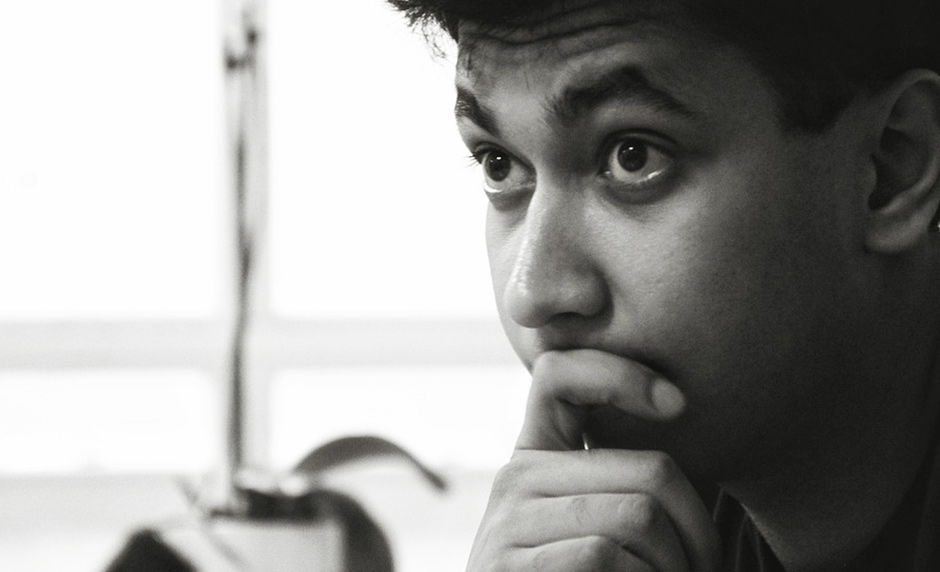 The truth of the matter is, we can't! If it is impossible to keep out wrong or detrimental influencers, maybe it's time for parents to start to teach kids how to think for themselves.
Is It More Important to Teach Kids How to Think or What to Think
No matter where our children go, they are surrounded by people or things telling them what to think. Television content, celebrities, musicians, friends, and even schools are examples of these thought influencers.
Do you think parents fit high or low on that list of influencers?
For parents, one of the most effective steps in teaching our children what to think, is first showing them how to think. Instead of constantly coming up with answers for your kids in the midst of tricky situations or moral quandaries, maybe start responding with a question of your own…
Ask something like, "what would you do?" or "what do you think?"
Follow up by asking them for the reasoning behind their conclusions. You might be surprised at how sensible and biblically sound many of their replies will be if you ask you children to ponder these tough topics for themselves.
Picture Provided by: ambroochizafer