Do your kids have a hard time accepting instruction? Do they seem to trust their own understanding more than the wisdom of others?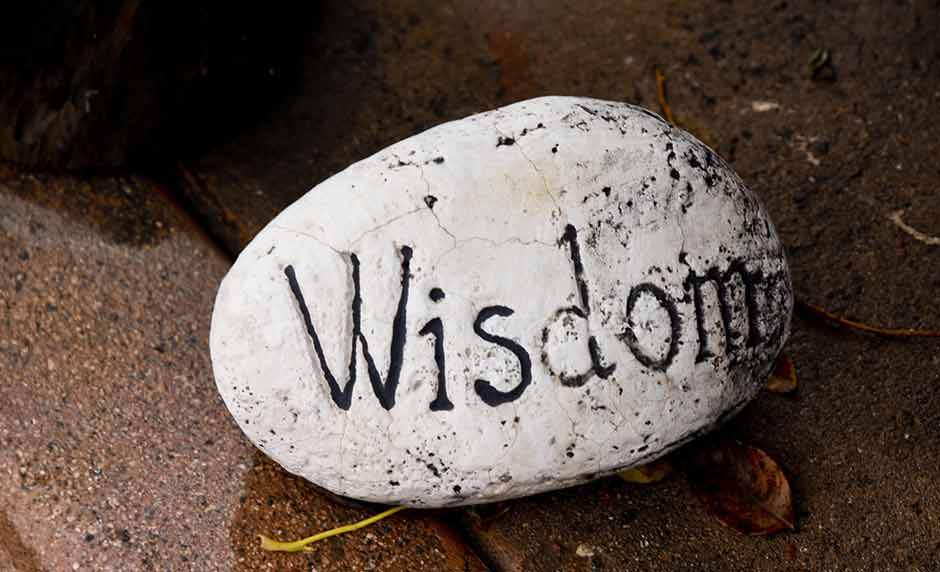 In some ways, this aversion to correction is a natural human tendency. This is why parents must help teach children to value wisdom and instruction.
2 Bible Verses That Can Help Teach Children to Value Wisdom and Instruction
Today, I want to share some verses from the book of Proverbs that are good verses for children to memorize. Proverbs 19: 27 says, "Cease to hear instruction, my son, and you will stray from the words of knowledge." Earlier in the same chapter, verse 20 says, "Listen to advice and accept instruction, that you may gain wisdom in the future."
From a young age, children need to be taught the importance of following instruction, having knowledge, and being wise. Kids will come to recognize these virtues over time as parents guide and teach them about the value of these things. So parents should be ready to add counselor to the list of roles that they play for their kids. But before we can effectively share both wisdom and the value of wisdom with our kids, we must first acknowledge these things ourselves by studying and following the wisdom of Scripture.
Picture provided by: Circe Denyer