Are your children concerned about their future success and legacy? Does our culture reflect a picture of success that you are comfortable with your children mimicking?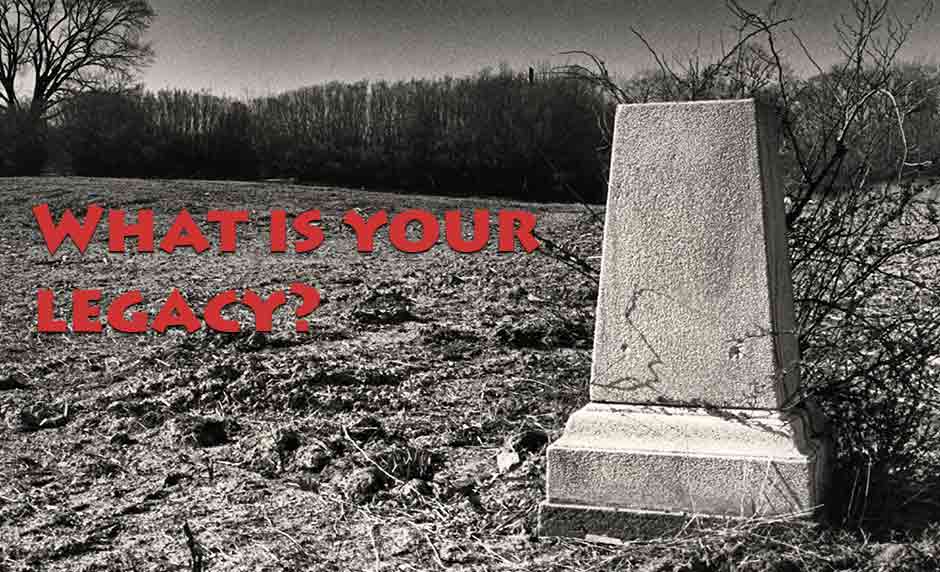 Well, the truth is, the rich and famous often reflect an imperfect image of success. While superficial signs of success may be present for a time, scandal and tragedy are often the legacies that many "successful" people leave behind.
Do Our Cultural Icons Reflect a Valid Image of Success and Legacy
What are we teaching our kids about success and legacy? Have you ever asked your children what they want written on their tombstones?
Too many kids today feel success is defined by fame, power, social status, riches, or even talent. These are the things that former Fox News star, Bill O'Reilly, and New England Patriots star, Aaron Hernandez, possessed in abundance. But what will be their legacy?
Jesus said, "What does it profit a man to gain the whole world and lose his own soul?" We're not to judge Hernandez or O'Reilly with respect to their eternal destiny. But considering both their lives, maybe we should sit down with our kids and together, in the light of Scriptural truth and wisdom, evaluate what we'd want on our own tombstones.
Picture Provided by: mick655