We hear statistics spouted all the time about how various studies have shown that spanking is bad for a child's mental health. We hear warnings about abuse or damaging their delicate hearts.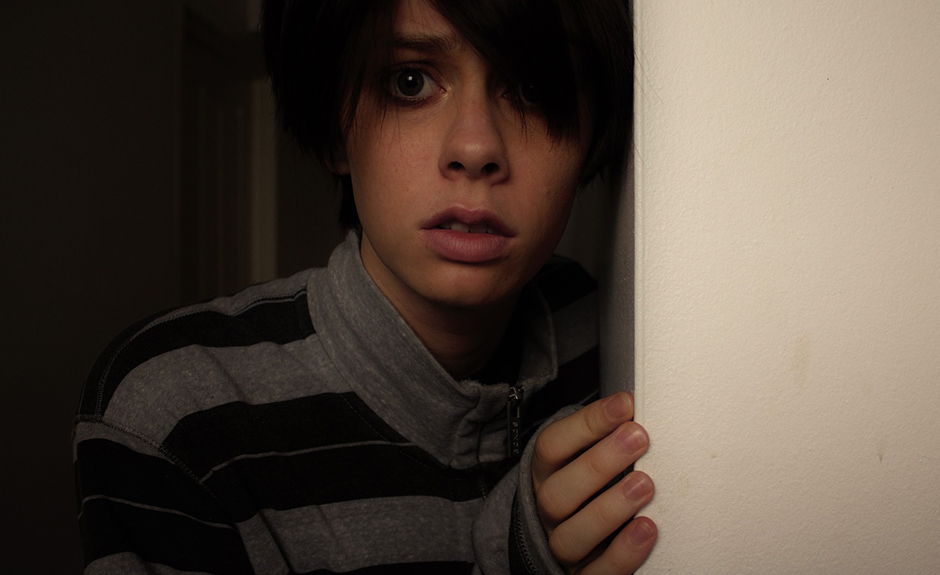 Who are we to argue with a study's findings? Can there be more to the story?

The Truth Behind Statistics and Spanking
I've often said that the most effective spanking is the one that isn't given but to say it shouldn't be a parental option is utterly ridiculous. When people quote statistics that say that spanking is harmful to a child's psyche, I have to question both the statistics and the people, because both can be biased.
Spanking shouldn't be our first and only disciplinary option, but when administered as God-ordained, it is an effective tool against foolishness and rebellion. Proverbs 22:15 says, "Folly is bound up in the heart of a child, but the rod of discipline will drive it far from him."
Photo via: Pixabay