Suit up and stand firm against the evildoers of our country, states, and towns.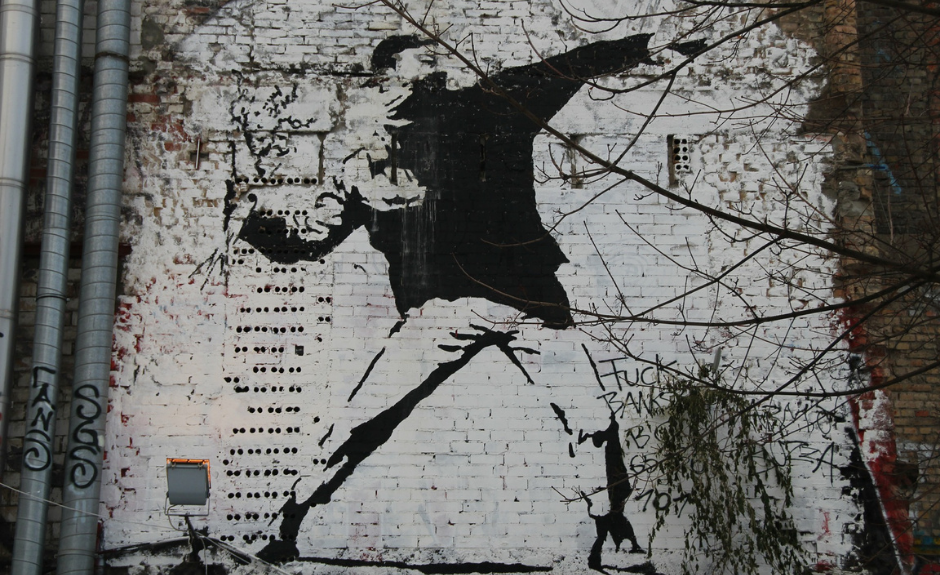 In a culture where the license to anarchy is given, how do we teach our kids to stand firm? Do you as parents agree that we should stand firm?
Suit Up
If you have been watching the news lately you'll see something in common to every city in America where anarchy is reigning and that is a permissive and appeasing attitude and a lack of any kind of discipline or punishment in the so-called progressive government that leads each of these cities.
I mean many say the root of it is to keep Donald Trump from being reelected but there are some deeper issues involved and some deeper lessons to be learned in it. You do not appease a rebel, you suit up, whatever you think that might look like metaphorically speaking and you prepare to stand your ground. You exercise the appropriate discipline including the appropriate amount of punishment politically incorrect as that term may be right now.
Photo via: pixabay