If it seems odd for a parent to allow a child to go to the mall unattended and with little instruction, it should also seem odd to allow a child to access social media without guidance.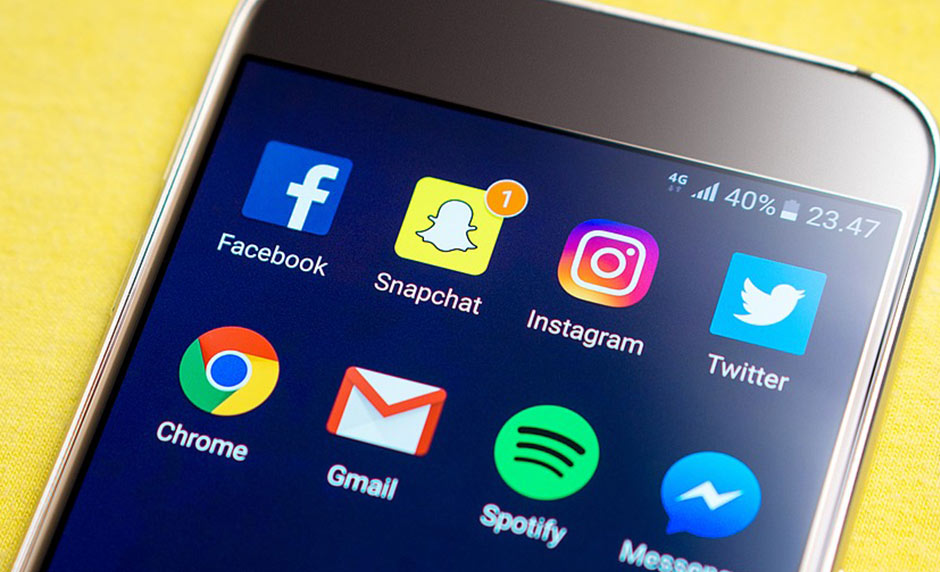 Whether the public forum is physical or digital, our kids need direction. Children must understand that social media posts do not exist in a vacuum, and the things they share online can last longer than they expect.
Why Parents Must Teach Their Kids to Use Wise Judgement When They Make Social Media Posts
If you are a parent who has decided to allow your kids to have their own social media accounts, there will be many conversations that you will need to have with them. Here is just one: Remind your kids that, even on apps like Snapchat, what they post will always be out there in cyberspace somewhere—nothing is gone forever. It is all recoverable.
I don't care how the app is promoted. The safest, wisest, and most God-honoring thing to share with our kids is the importance of living their lives in ways that are biblically congruent at all times and in all places. Actually doing this is a guarantee that nothing Junior posts—either by picture or by text—is open to ridicule, criticism, shame, or regret.
Picture Provided by: maxpixel.freegreatpicture.com