Does your teenager spend a lot of time on social media? For many parents, I would guess the answer is yes.While it may seem that social media would contribute to healthy socialization with peers, the opposite is sometimes true.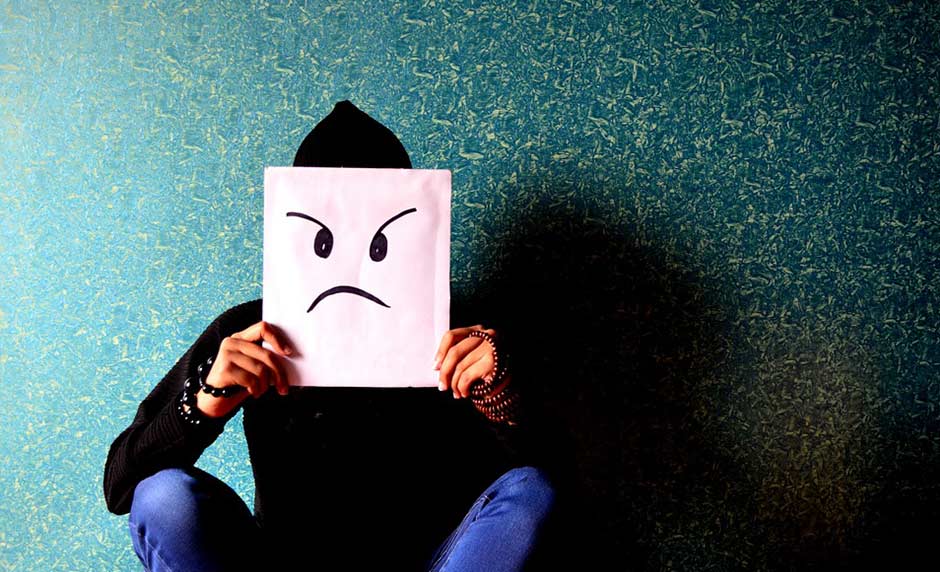 In fact, social media can kindle depression in your teen.While some aspects of social media can be good, parents must know there are also risks involved—especially for young minds.
Teen suicide and depression are on the rise. One contributor to this, as backed up by research science, is social media. This is particularly true for teen girls. Girls use social media more than boys, so they tend to be greater victims of cyber-bullying and sexting pranks. No minor needs unsupervised access to social media.
Smartphones, in particular, are not something the average kid is emotionally equipped to deal with wisely, either. Will you catch flack for taking these positions? At first, yes, but we're going to have to pick our poison here. Certainly not every girl is a suicide risk because of her unsupervised social media habits—but are the risks worth the rewards?

Picture Provided by: pixabay.com