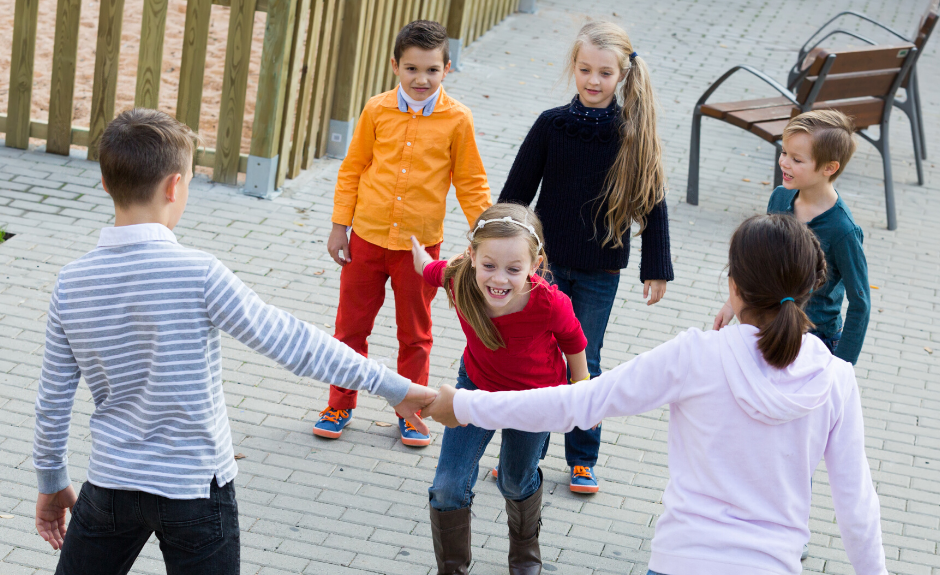 Each generation changes because our society changes. Do you believe that kids today are raised in a bubble? Are we leading our kids to disappointment while trying to keep them from disappointment?
Raised in Society's Bubble
The logical outworking of political correctness and postmodern thought manifest more and more everyday. Recently a California school banned the game, Tag, claiming it's too rough for some while others are getting their feelings hurt for being It, too often. This is just one more reason to keep your kids out of public school.
Do we really want to turn our kids into snowflakes, who get triggered into an emotional funk or mental breakdown when the wind blows. I am all about safety, but putting our kids in a virtual glass bubble robs them of their childhood and humanity. In the real world disappointment happens, sometimes people even get hurt. In the very course of making everything idiot proof we are making idiots out of everyone.
Photo via: Shutterstock