As a responsible parent, you wouldn't give your kid access to highly addictive substances. What if, however, you've unknowingly given your child one of the most addictive items available today?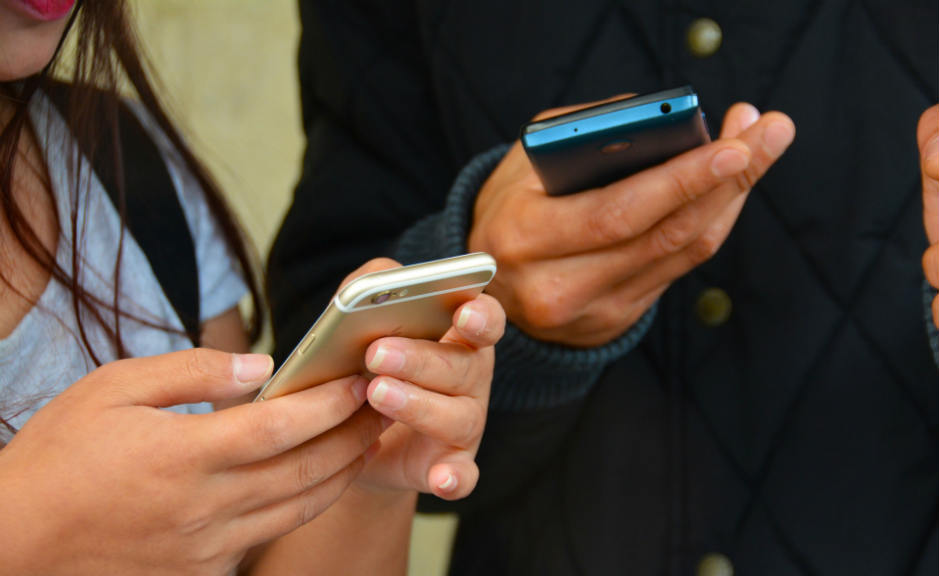 Smartphone addiction is an ever growing problem, and it's affecting our kids on a daily basis. What, if anything, can you do to curb this high-tech drug?

Why Smartphones Should be Banned for Kids
The longer I live, the more I observe, and the more parents I talk to, I am more convinced that I have been right all along. Smartphones are addictive adult toys that have no place in the hands of dependents living in their parents' homes. I am all about flip phones for kids.
I am urging all of you to seek out your local representatives and start pushing for legislation to outlaw these things for minors. We got used to something that, when you really think about it, is totally insane for our kids. The science is on my side. Keep your smartphone, but how much easier would your life be as a parent if junior and his friends did not own one?
Photo by: terimakasih0, via Pixabay