With recent movements highlighting sexual harassment and scandals surrounding notable figures, including the president, there is a lot of talk about sex and inappropriate relationships in the news these days.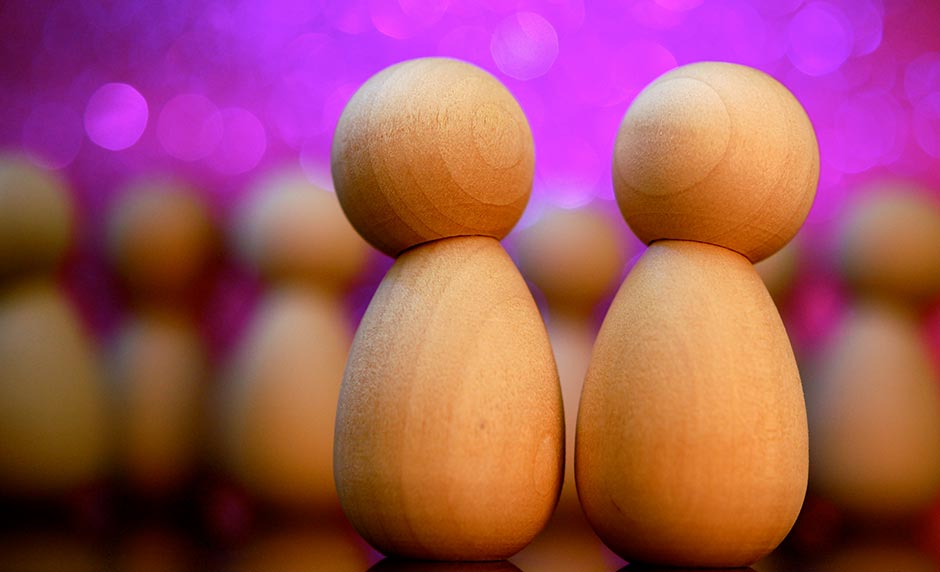 There is also some level of irony involved as members of industries that have a hand in propagating sexual sin discuss these topics. Instead of letting these talking heads dictate what our kids think about this topic, let's make sure we take the time to talk with our kids about sex and appropriate relationships.
How Irony Can Be Found in Some Conversations that Mention Sexual Sin
Mainstream media can often warp our minds as much as the internet. I am suggesting a parent/child talk about a CNN broadcast that caught the eye of 20 million viewers recently—some of them, our kids. The irony and hypocrisy of Anderson Cooper and Stormy Daniels exploiting the sexual sins and perversions of pre-presidential Donald Trump is amazing.
I am not excusing Mr. Trump, but when an unabashed homosexual, who does unspeakable things with other men, and a woman, who allows the whole world—including our kids—to view her doing unspeakable things on camera for money, discuss this topic, I think the irony and hypocrisy merits a parent/child conversation about irony and hypocrisy. It certainly merits a talk about God and sex.
Picture provided by: JD Hancock