Sometimes we forget that what we put on the internet is forever, but what is also important is who is seeing what our children have on the internet, who they are engaging in conversations with and what they are searching for online.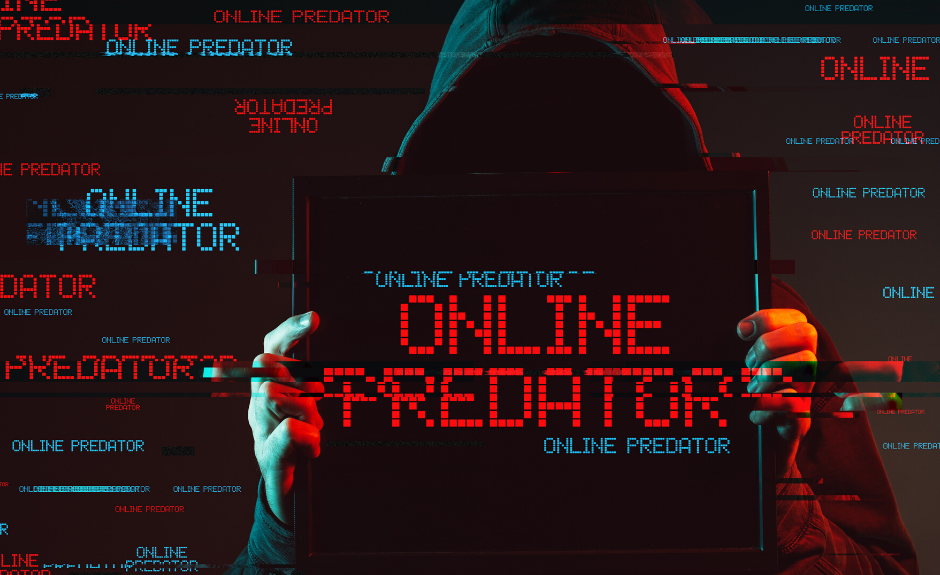 The world is a very scary place and it doesn't matter what social status you carry when it comes to the evil lurking around every digital corner. Do you talk to your children about the dangers of their online presence? How are you protecting your children from the digital predators who stalk social media, interactive online games, and the internet?
Digital Trap
Did you know that it's actually the job of certain abominable human beings to hunt for kids online and then trap them in what's now called sextortion. If you allow your child the freedom to surf the internet, engage in social media, play interactive online video games or all three without a healthy system of oversight and accountability you may as well drop them off at the red light district of any inner city around the world and hope for the best.
If you don't think this can happen to your child you may be living a fool's paradise. I see this kind of thing happen virtually every day to otherwise very good families. For more detailed information on the topic of sextortion go to protectyoungminds.org again that's protectyoungminds.org
Photo via: Canva