It is a great joy and responsibility to be a parent. While it seems many parents understand the joy of having children, they often get a little lost when it comes to the responsibility part.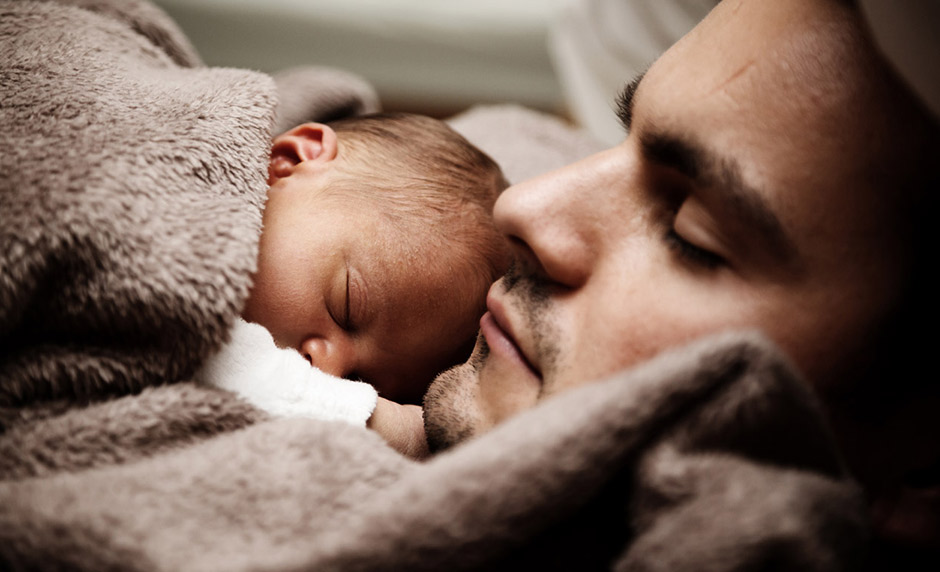 We can dote on our children and feel blessed by their presence, but if we do not accept the responsibility of raising our kids correctly, we may be acting more like a selfish parent than of a loving parent.
How Entitled Children Can Be a Sign of a Selfish Parent
Are you burdened with fulfilling every request your kids throw at you? Does it seem like as soon as you fulfill one desire, contentment fades and they move on the the next request? Despite the fact that this is a familiar scenario for a great number of parents, they go ahead and feed their children's hunger for more and more—just so they don't have to tell them no.
These parents assume that they are getting on the their children's good sides, but they are actually playing with fire and burning away chances to help their children build character. They are instead enabling all kinds of behavior and attitude problems. These parents are standing by and contributing to the creation of selfish, greedy, entitled little rascals. Some parents need to ask themselves if they are loving themselves and their desire for the approval of their children more than they are actually loving their children.
Picture Provided by: Vera Kratochvil