It is common for kids to want the spotlight, and if they don't get it, they might demand it. Unfortunately, as kids continue seeking attention, they can find themselves making bad decisions in exchange for admiration.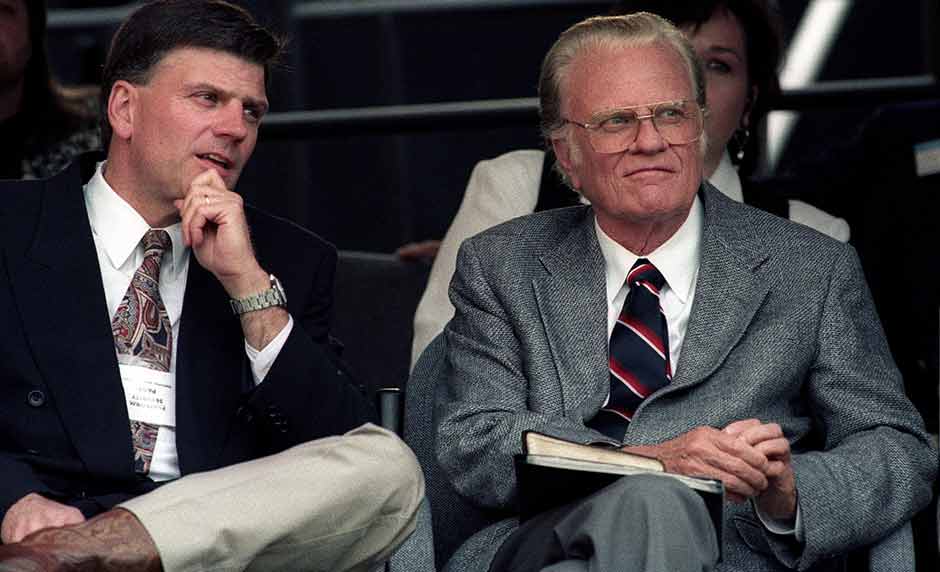 While some popular figures seek attention and fame in a similar negative way, parents should be sure to introduce their kids to public figures who earned their admiration through good character. One such man is Billy Graham.
What the Life of Billy Graham Can Teach Kids About Seeking Attention
Today's kids are vying to be noticed and admired more than ever. Too often they naively conclude that bad attention is better than no attention. Social media has provided just one more platform for this need to be in the spotlight.
The life of Billy Graham has been remembered in a positive light in all media recently—from both conservative and even liberal outlets. That is worth noting. Make your kids aware of the fact that, since 1955, Billy Graham has been on Gallup's "Most Admired Americans" list 60 times. That's nearly every year for over 60 years! So remind your kids where true admiration is derived. It is from being honorable—the difference between being famous and being infamous.
Picture Provided by: Paul M. Walsh (Billy and Franklin Graham) [CC BY 2.0 (http://creativecommons.org/licenses/by/2.0)], via Wikimedia Commons