Scripture memorization is one way we can meditate on the Bible and apply it to our lives. Scripture memorization allows us to carry certain words of encouragement, conviction, wisdom, and advice with us all the time.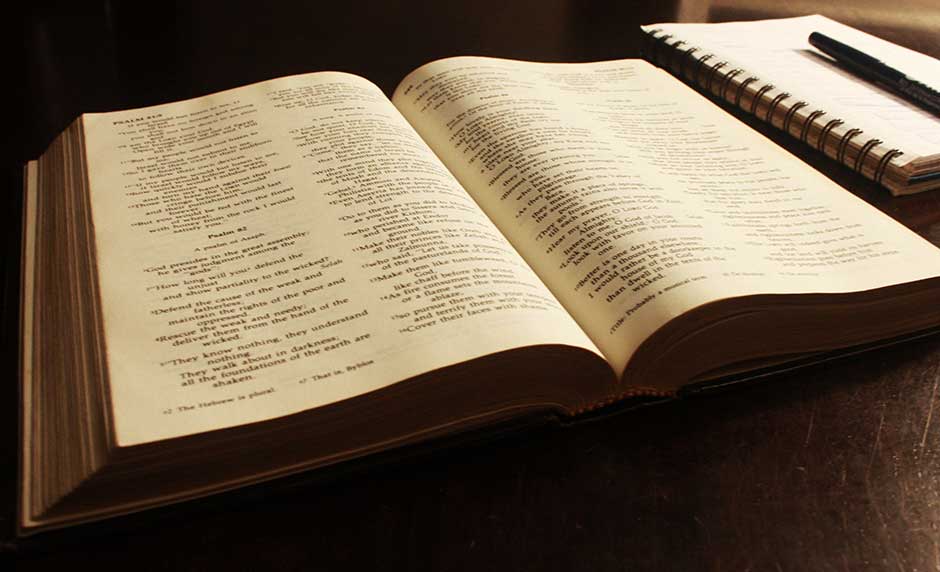 As Christian parents, it is a good idea to encourage our kids to memorize Bible verses. Let's consider how parents can motivate their kids to memorize Scripture.
1 Way Parents Can Encourage Scripture Memorization
Something we don't hear much about lately—even in churches—is the importance of Scripture memorization. Some might think of this as an exercise in religious legalism—especially when kids can now push a button and find any Scripture they want. But it doesn't have to be done legalistically.
Memorization—of any kind—is good for the brain, and Scripture memorization can use a better brain to cultivate better moral character in our kids. So consider using it as a way for your kids to earn some extra play time. For example, each verse might earn ten extra minutes of video game time. You pick the verses that you think will help your child most. This way, the Bible isn't forced upon them, but rather, it is associated with being a vehicle for reward.
Picture provided by: pxhere.com