We are our children's biggest advocate, but if we are allowing them to be taught in the public school system, our advocacy will heed just as their growth in Christ will.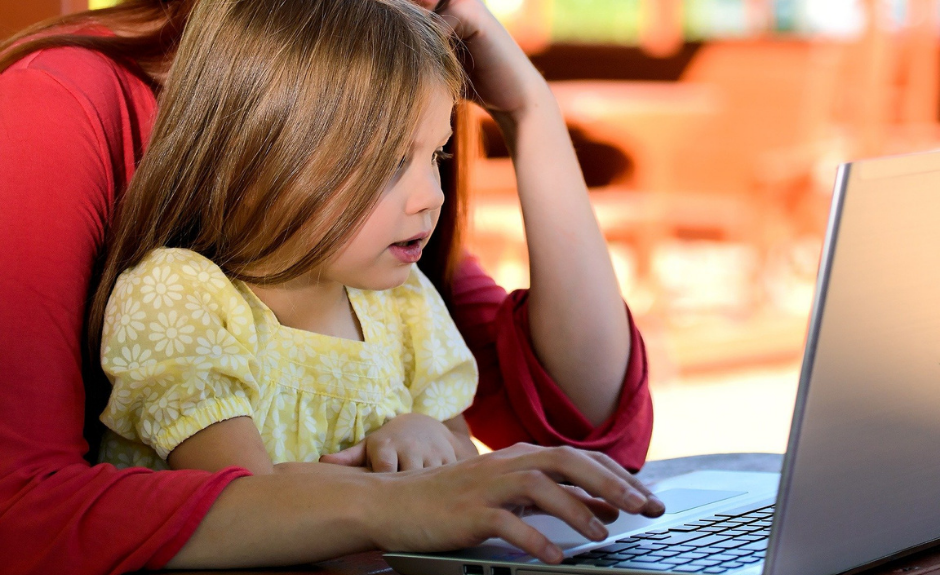 The relationship that you build with your children is building the structure for their relationship with God. DO you believe this to be true? Do you feel letting your kids attend a public school that it interferes with the relationship you could be building with them?
A Christian Human Being
The parent/child relationship is the direct reflection of the God/individual relationship, okay? If you can form that kind of relationship between yourself and your child, your child will have a better chance of forming a relationship with God. That's why it works that way.
So, everything that you do to tear that relationship apart, and one of the things that effectively tears that relationship apart, is sending your child away from you for eight hours a day to be indoctrinated with secular teachings, you know, is going to heed that child's growth as a Christian human being.
Picture via: Pixabay