Sarcasm. If you can't use it well, don't use it at all.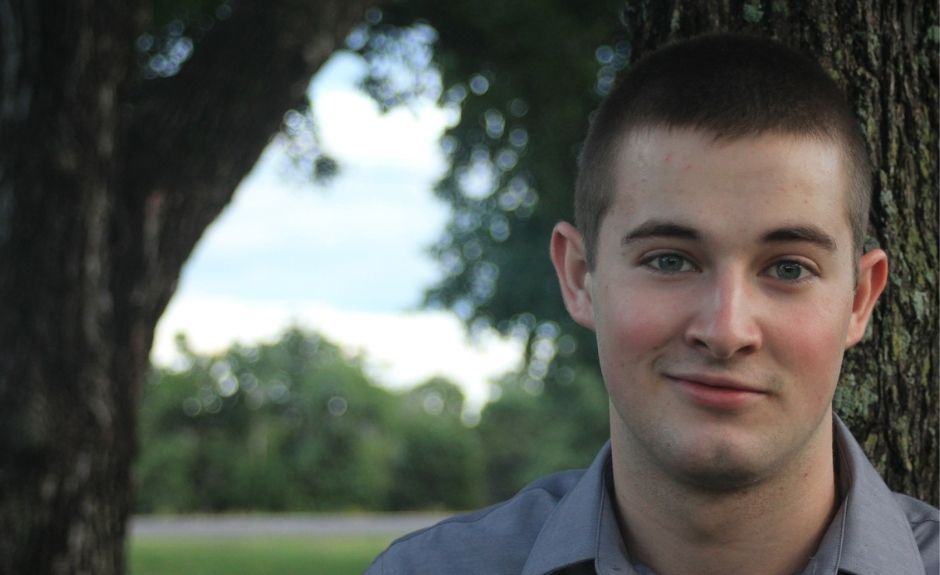 Do you allow your kids to use sarcasm as a routine way of interacting with one another? Has it become the "norm" in conversation? As parents, it would be wise of you to put an end to this.

Sarcasm Is Like Salt
Sarcasm is like salt. When used sparingly, sarcasm can be both witty and effective. The bible gives us prime examples of those who used sarcasm wisely and sparingly. The apostle Paul, the prophets, and even Jesus all used sarcasm at one time or another. But sarcasm was never their routine.
Just like too much salt can ruin a meal, too much sarcasm can ruin even the closest of relationships. Let's teach our children by example. Don't dump that salt shaker of sarcasm when all you need is a little seasoning.
Image from Pixabay