The people our kids should trust have a different worldview than we do?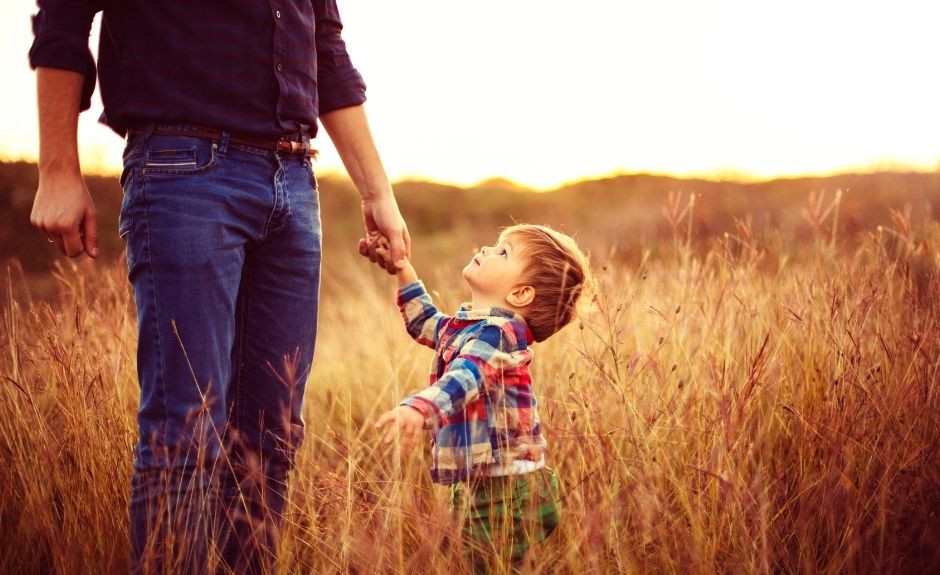 Our response could change everything.

Role Model
Ever wonder why your child has a totally different view of human sexuality, science and even objective reality itself than you do? Just look at who the people our children should be looking up to actually are! I'm talking about their governmental leaders, those in the mental and medical health care fields, business men and women, professors, teachers, news men and women, and sadly men and women of the cloth. Our latest supreme court appointee is just one more example. This woman couldn't even define what a woman actually is.
This is the world our kids have inherited and it requires us to be hyper vigilant and intentional about imparting to our kids the importance of objective reality. We must start this when they're young.
Image from Canva Pro