When we turn to something other than God in hurtful times, that "something" becomes our counterfeit comfort.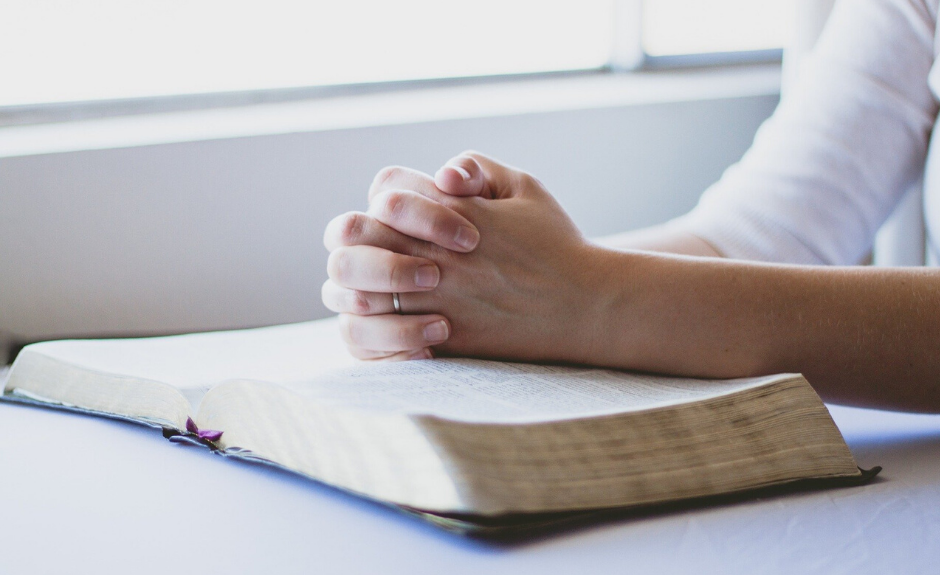 When you are stressed, fearful or anxious, do you turn to God to comfort us? Have you ever wondered if your habits are just your counterfeit comforts?

Knowing God is Your Comforter
Counterfeit comforts are anything that we turn to for comfort and are not necessarily bad. Food is a blessing from God, but when we turn to it for comfort, it's not really meant to comfort us, God is meant to comfort us. God is meant to help us when we feel stress, anxious, fearful, tormented, frustrated and lonely, God is the one that we should turn to.
When we start turning to something like food, cigarettes, alcohol or even something like exercise, which can get excessive or work or just being busy, it becomes a counterfeit comfort. The Lord gave me a cool acronym for busy, B-U-S-Y, Being Under Satan's Yoke.
Photo via: Pixabay