In life, many decisions come down to risk versus reward, or risk versus benefit. Vaccines are no exception.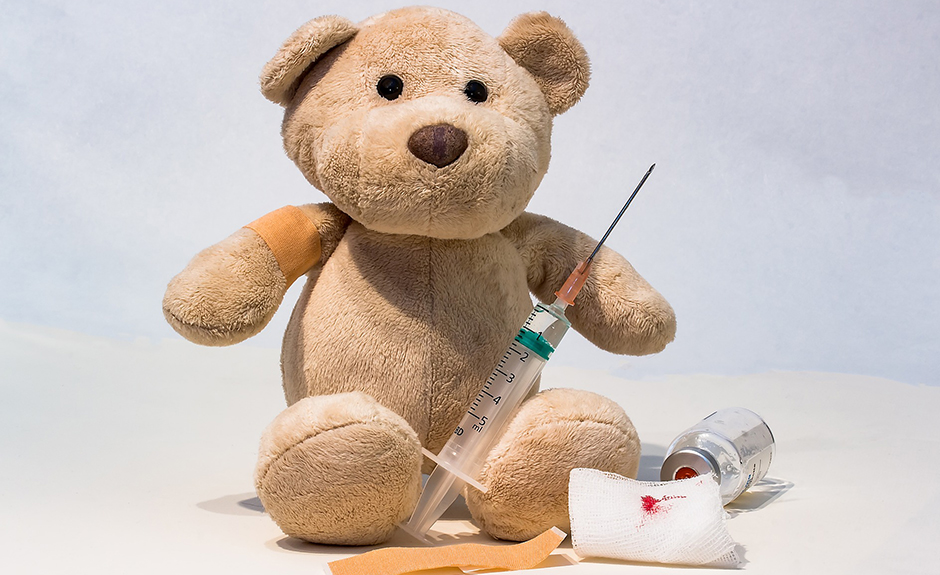 As parents, it is our duty to weigh the risk to benefit ratios of vaccines for our children. Before deciding whether or not to vaccinate your children, make sure to do your due diligence, and research the various risks and rewards of each.

Do the Risks of Vaccines Outweigh the Benefits?
Here's an interesting tidbit for you Mercola.com reports that New York Senator Jose Peralta, a flu-shot proponent, recently died at age 47 from septic shock—a leading cause of flu-related deaths. Without vaccines, annual deaths from rubella were about 24, mumps 50, chickenpox 138, and measles 550. To put this into perspective, each year 100 people die from lightning strikes, 200 chokes on food, 350 from falling in the shower, 40,000 from car crashes, and 250,000 from medical errors.
Vaccines have saved lives, but compare the number of lives saved with the number harmed by these same vaccines when deciding what's really best for your kids.
Photo via: Pixabay